Representing Civic Tech at the European scale
We are civictech companies representing the diversity of the sector. We help institutions to empower citizens and respond to the crisis of democracy.
Structuring the Civic Tech sector
ACTE members and partners represent the diversity of the civictech sector.
As civitech profesionnals, we firmly believe that civic engagment in all forms must be encouraged.
Our civictech platforms designed for institutions, civil society actors and active citizens directly address this challenge :
By developing citizen participation

By supporting activism

By creating innovative citizen-centric public services
Acte's members and partners are independent of any political or economic movements.
Discover our members & partners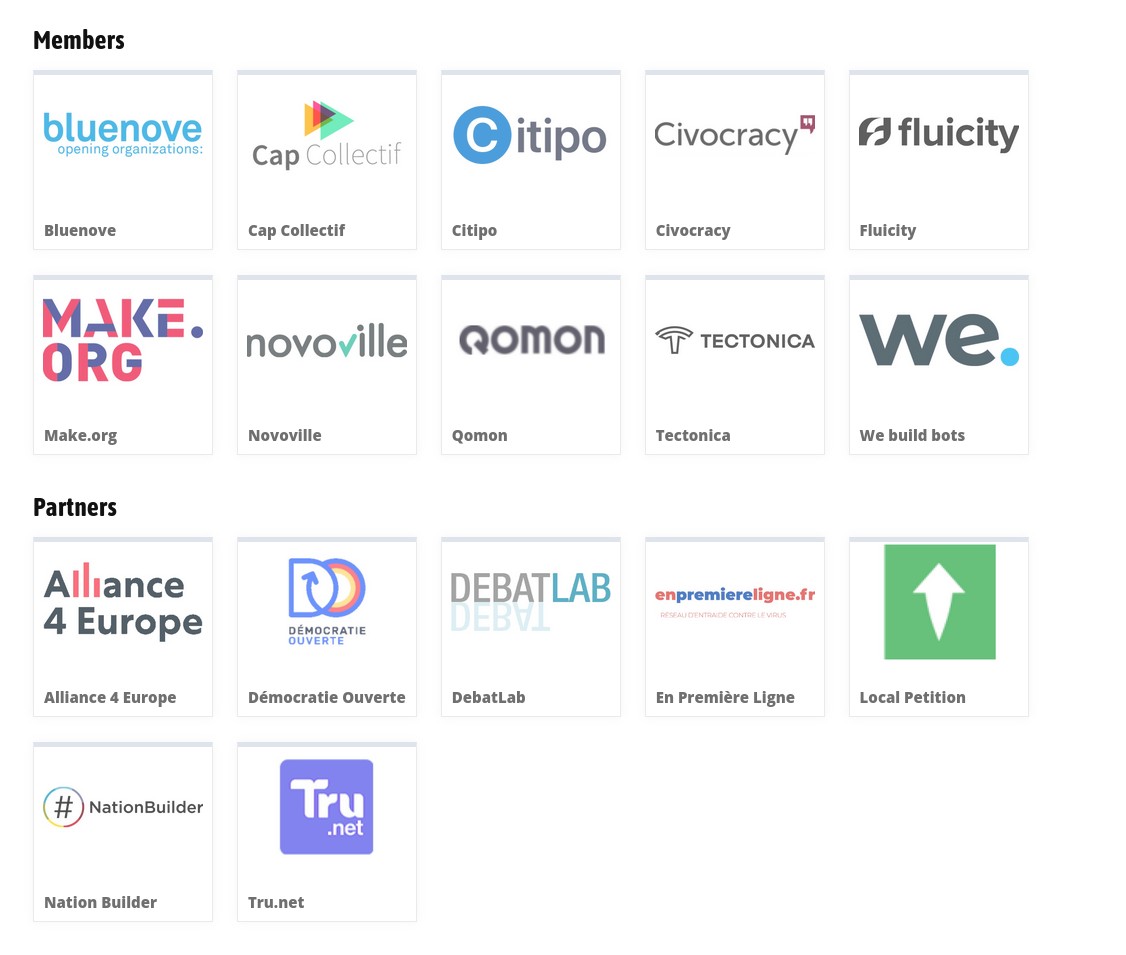 The voice of Civic Tech in the EU
Organizations developing civic and citizen-oriented technological solutions, commonly known as civic tech, now constitute a fully-fledged economic sector.

The civic tech platforms grow quickly but they do not have collective representation.

Since December 2019, ACTE aims to be the sector's privileged interlocutor of public authorities and stakeholders of the sector at the European level.
What we do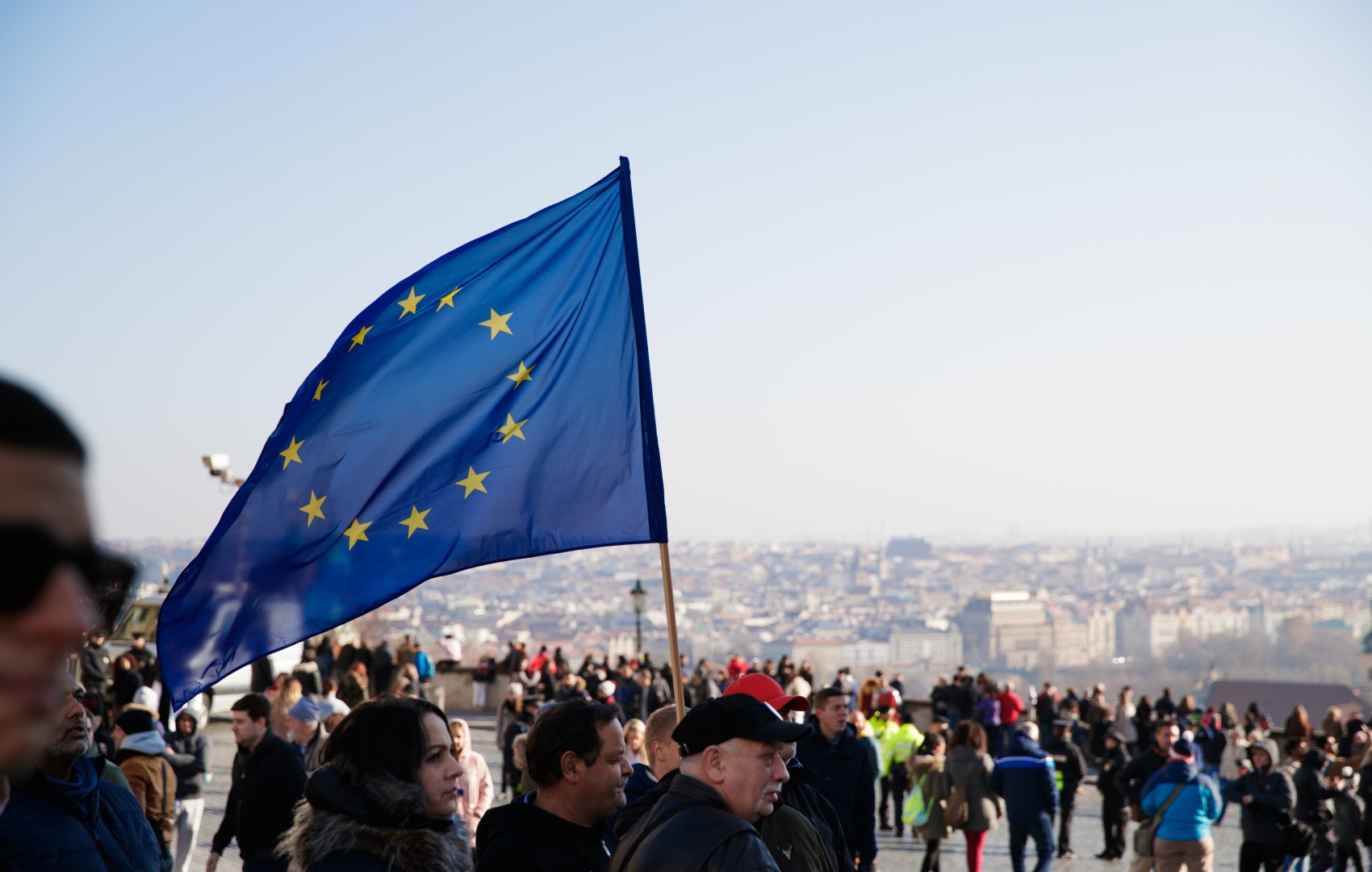 Get ready for the 2024 EU Elections!
Sep 15, 2023
Designed for civil society organisations as well as political parties, ACTE is launching an advanced training offer to mobilise Europeans before the next EU Elections.
Become a member
You are a Civic tech platform or an organization developing technological solutions with a civic engagement within the European Union ?
You can join the association as a member.

Members are responsible for the major decisions concerning the association via their voting power and attendance at the general assembly.
Become a partner
You are an academic player, association, media or company having an interest in the objectives of ACTE ?
You can join the association as a partner.
Partners support the sector and the association by joining in the events, campaigns and other actions undertaken by the association.