Get ready for the 2024 EU Elections!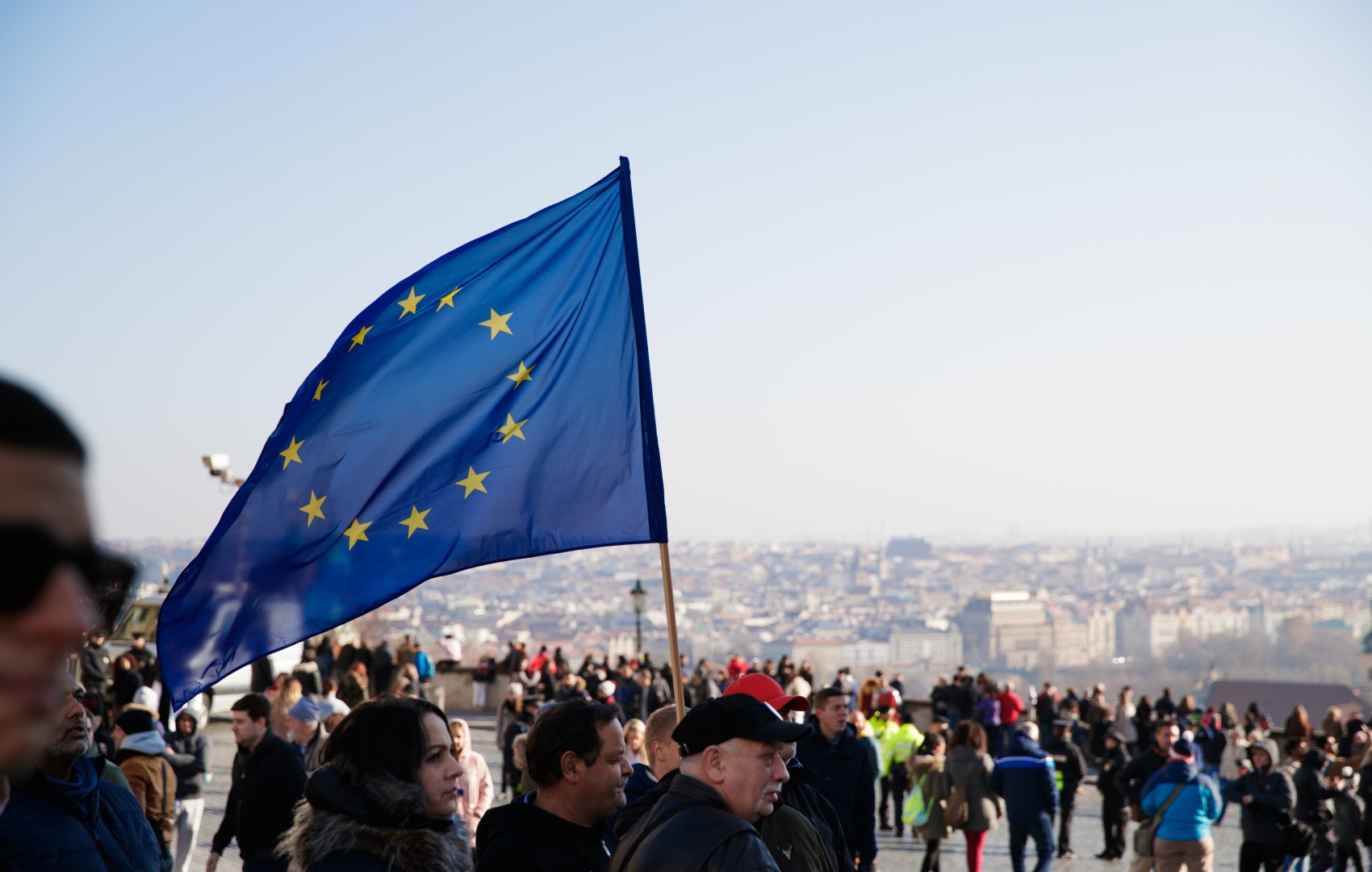 The Association Civic Tech Europe (ACTE) and its community stand ready for the next EU elections with the launch of its new training offer!

Since its creation, ACTE actively fights to strengthen citizens' participation in democracy and forge new links between voters and institutions.
9 months before the renewal of the European Parliament and part of the European Commission, it is our duty to make sure as many Europeans as possible are mobilised. Because we believe citizens should get involved on a continuous basis, on top of the electoral periods, we are glad to launch today ACTE's training offer!
Our tailor-made training offer
Designed for the civil society stakeholders as well as the local, national, and Europan political organisations, ACTE's members designed 4 advanced modules to help you mobilising your community.

1. Organize massive online engagement consultations
This training module will provide you with learnings on how to engage citizens in your constituency massively. You will first learn in what cases massive online participation is a useful tool to engage people, before shedding light on the advantages of the tools provided by the civic tech environment. After this training module, you will know more about why, how and when to engage your citizens on a massive scale.
2. Civic Tech for Local Democracy
Empower your community with 'Civic Tech for Local Democracy', a groundbreaking training module that illuminates how to harness the power of civic tech for local issues. Dive deep into the strategy of engaging citizens, gain insight into the potential of online participation, and learn how to leverage digital tools for meaningful engagement. This isn't just training – it's your guide to transforming local democracy.
3. Organize citizen centric campaigns
Explore the dynamic world of tools for digital organizing, examining their advantages and limitations. This module delves into diverse use cases, showcasing how digital organizing can empower public servants to consult the public, raise awareness, advocate for change, and manage projects efficiently. Learners will gain valuable insights into best practices for effectively harnessing their on-the-ground and online efforts to amplify their voices and create meaningful impact with digital tools. From strategic planning to GDPR compliance, participants will learn how to digitally navigate their cause, mandate, or project and drive their efforts forward.
4. Moving Beyond Comms to Civic Engagement
Join us for an exciting training that addresses the pressing challenges of civic participation in the digital age. During this training, we will introduce our 5-Part Framework for Digital Organizing, which emphasises personalised relationships and decentralised decision-making, empowering campaigns and organisations to form the necessary connections to build and sustain a movement. Participants will gain valuable insights on leveraging technology to enable authentic connections and drive transformative political participation.
Seize the opportunities of the Civic Tech
If you want to have a crucial role in the mobilisation of EU citizens before the 2024 elections and know more about our training offer, contact our General Secretariat: contact@acte-europe.org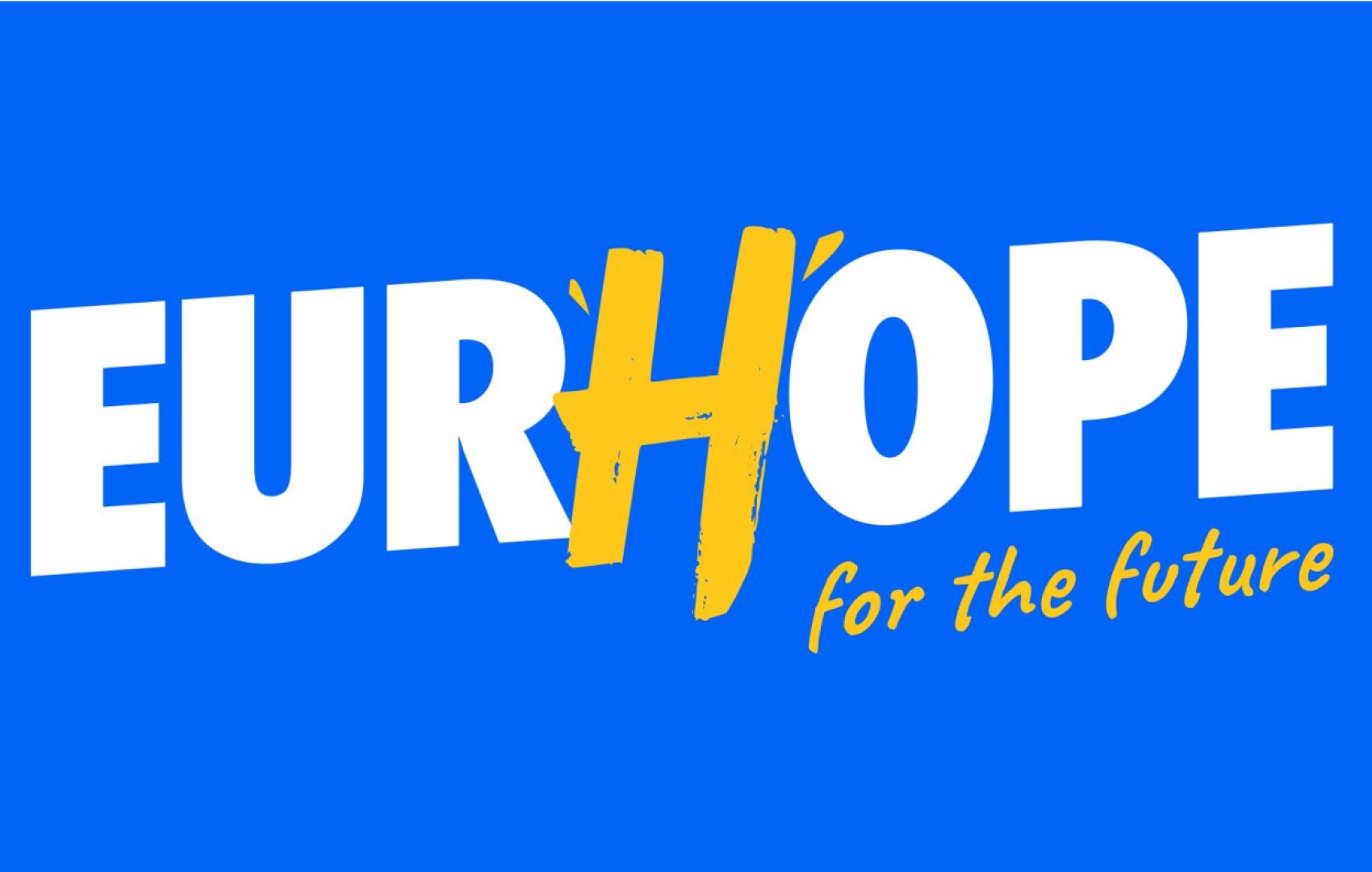 Op-ed - European elections 2024: to keep our future in our hands, we need the Revolution of Hope
May 9, 2023
With one year to go before the European elections, ACTE supports the launch of the EUrHope coalition, a citizens' consultation for young people in the EU's 27 countries.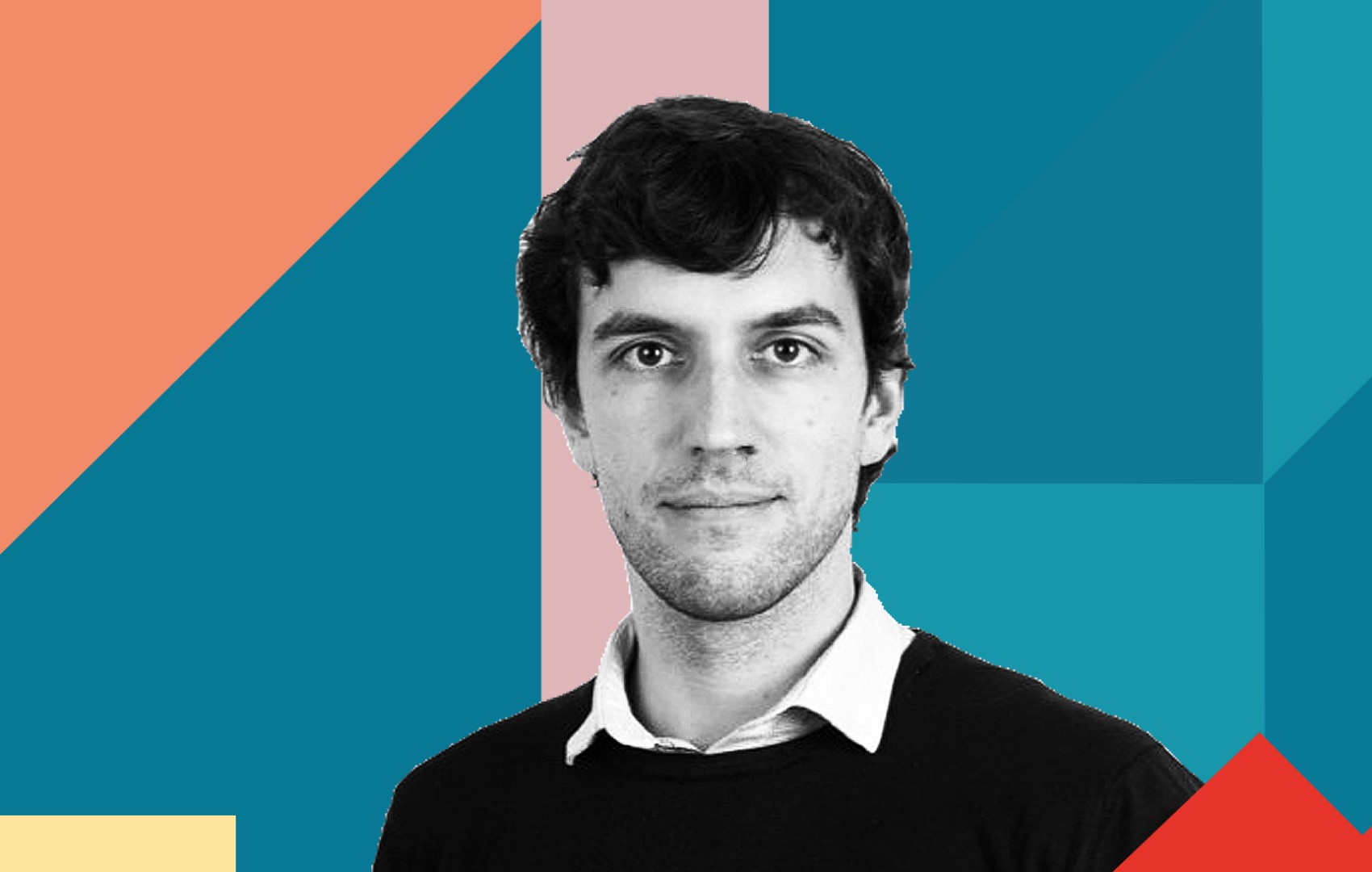 ACTE – Fighting for the Recognition of the Civic Tech Market
Mar 2, 2023
This interview of Adrien Duguet, President of ACTE was conducted by Edward Strasser and published on Democracy Technologies website in March 2023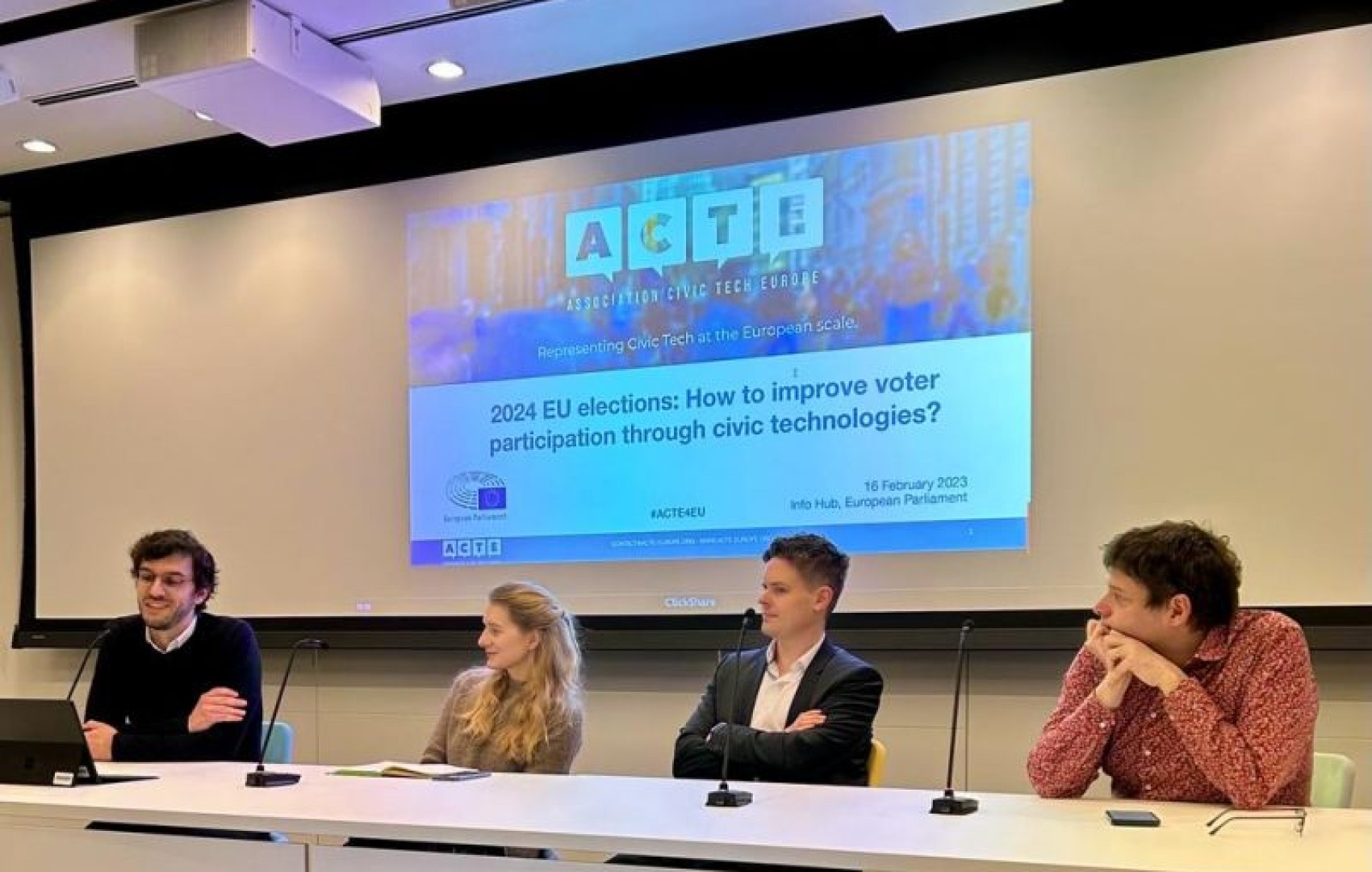 Event - How to improve voter participation through civic technologies ?
Feb 17, 2023
Expert event held in the European Parliament on Feb. 17 2023 to discuss the key role of technologies in preparing the EU elections 2024.