Event - How to improve voter participation through civic technologies ?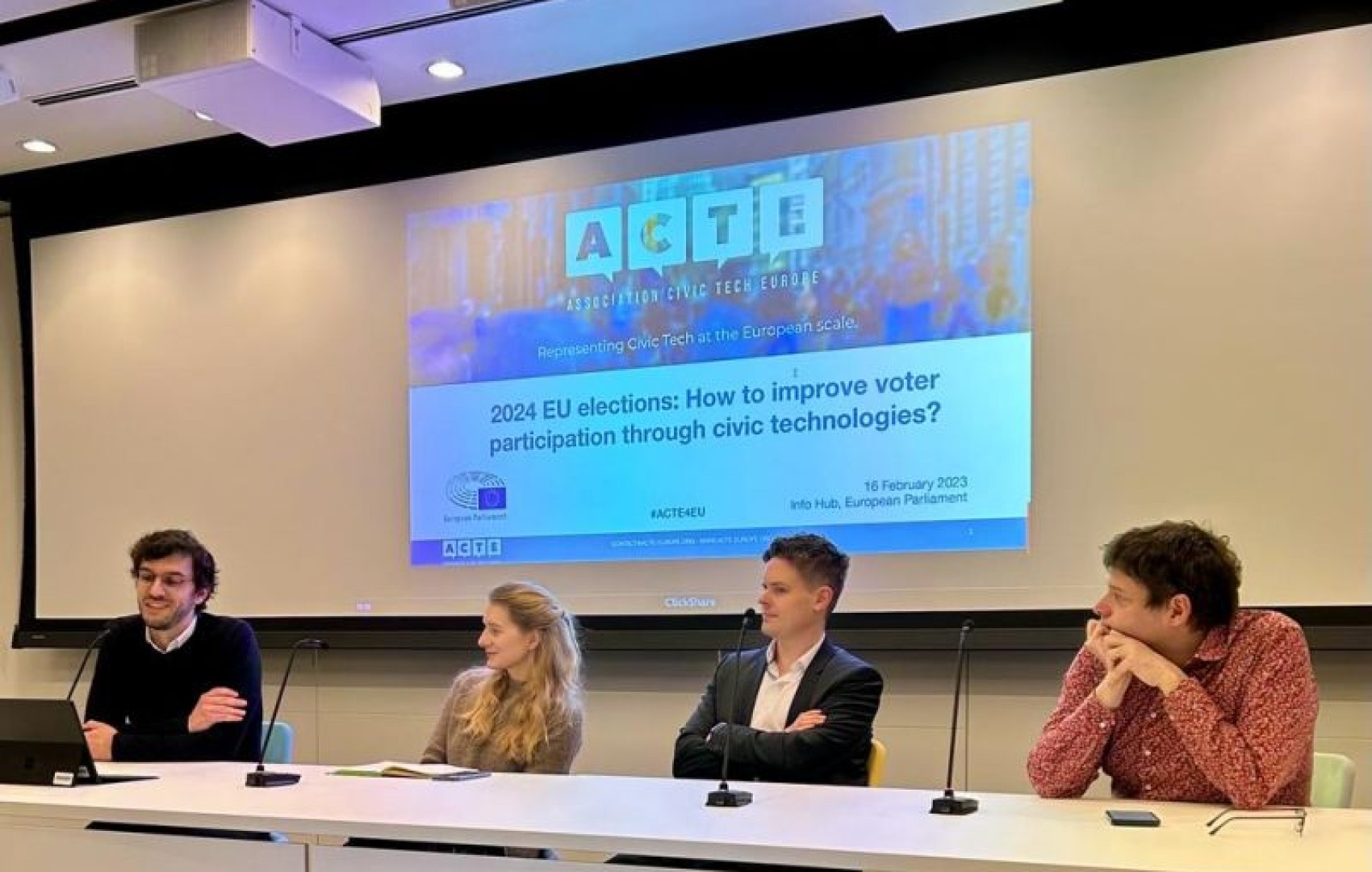 On February 16, 2023 in view of the upcoming 2024 European elections, ACTE gathered experts in communication, citizen participation and Civic Tech at the European Parliament.
We discussed the key role of technologies to support candidates and engage citizen both online and on the field
Special thanks to our guests :
Camille Dobler, Head of Research at Missions Publiques,
Nicolas Vanderbiest, Founder of Saper Vedere
Anthony Zacharzewski, President of Democratic Society
The team of the DG Communication of the European Parliament & Info Hub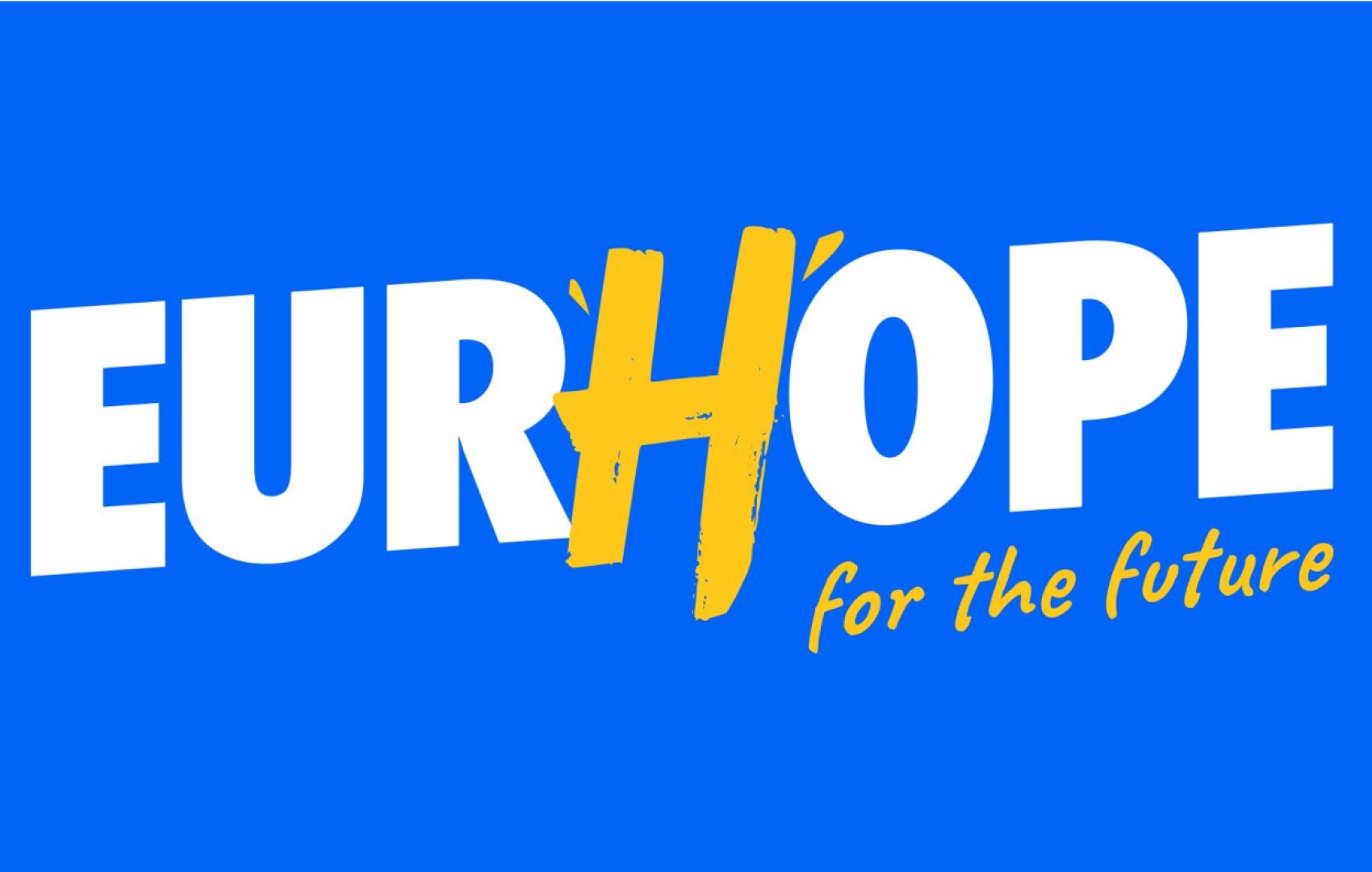 Op-ed - European elections 2024: to keep our future in our hands, we need the Revolution of Hope
May 9, 2023
With one year to go before the European elections, ACTE supports the launch of the EUrHope coalition, a citizens' consultation for young people in the EU's 27 countries.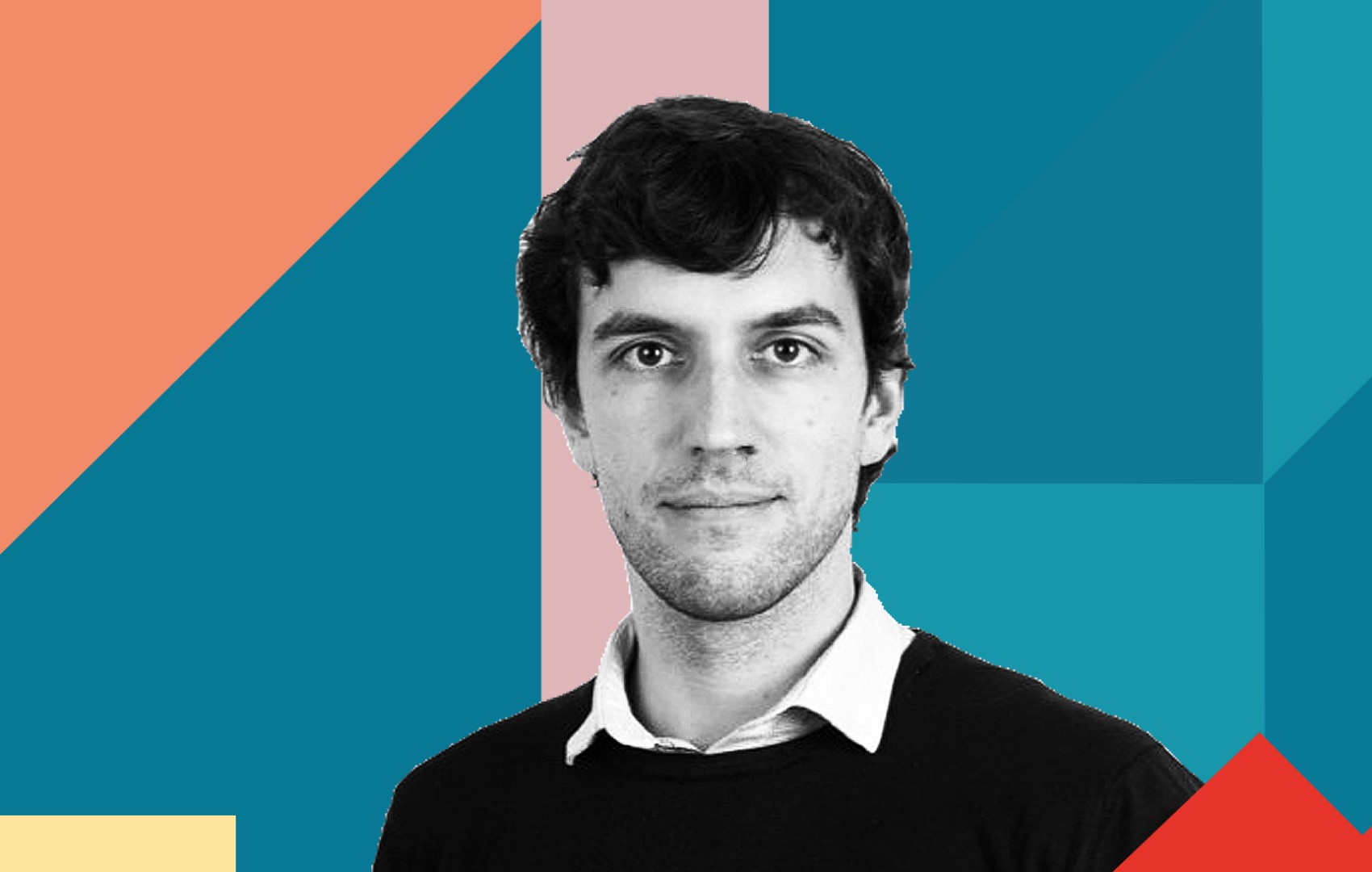 ACTE – Fighting for the Recognition of the Civic Tech Market
Mar 2, 2023
This interview of Adrien Duguet, President of ACTE was conducted by Edward Strasser and published on Democracy Technologies website in March 2023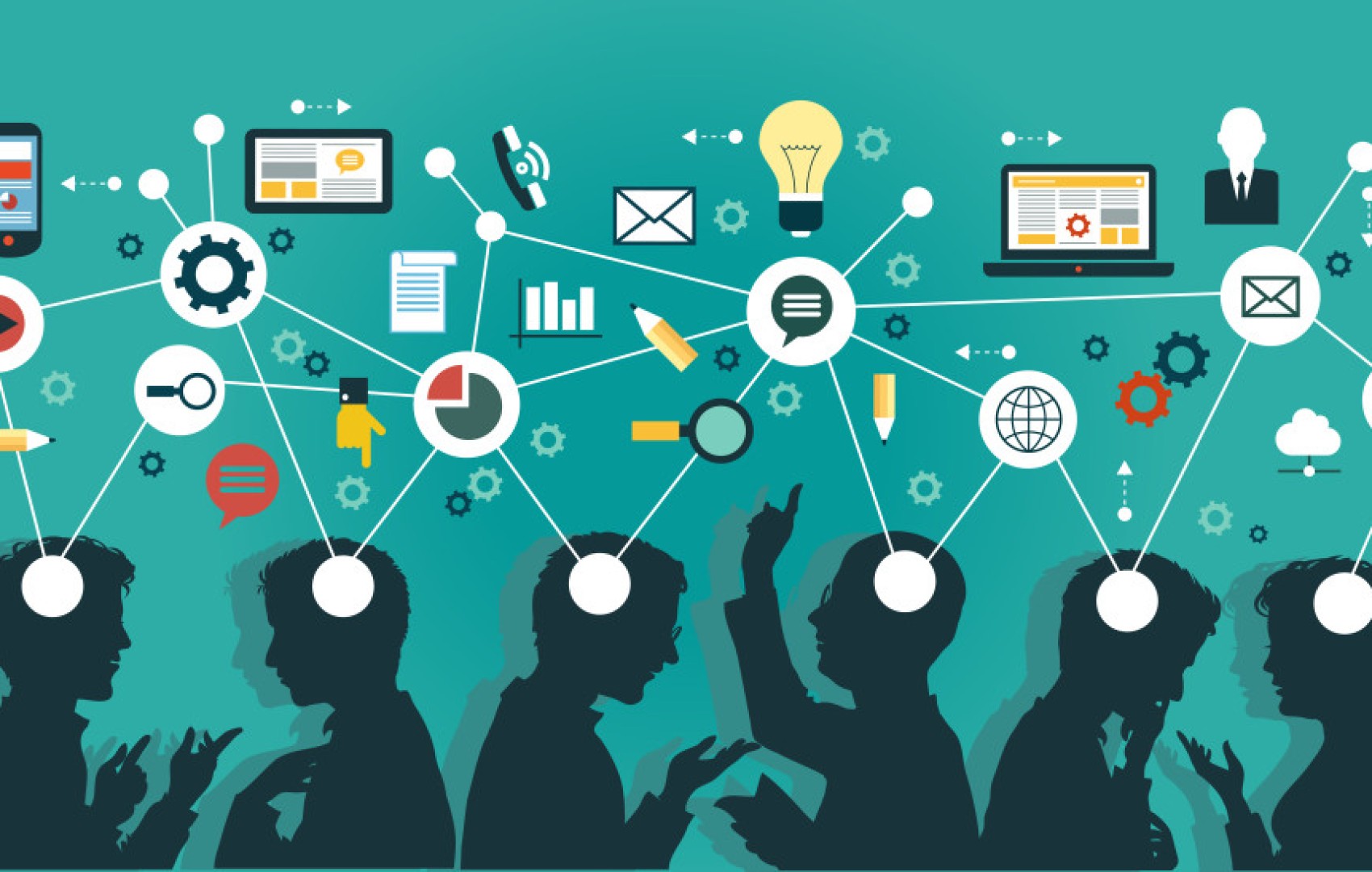 Conclusions of the CoFoE and recommendations for more citizen participation in Europe
Oct 4, 2022
Following the CoFoE, what remaining progress needs to be made to ensure that European participatory democracy keeps mobilising citizens on a continuous basis?