Civic tech in West Africa : a new space for citizen and entrepreneurial innovation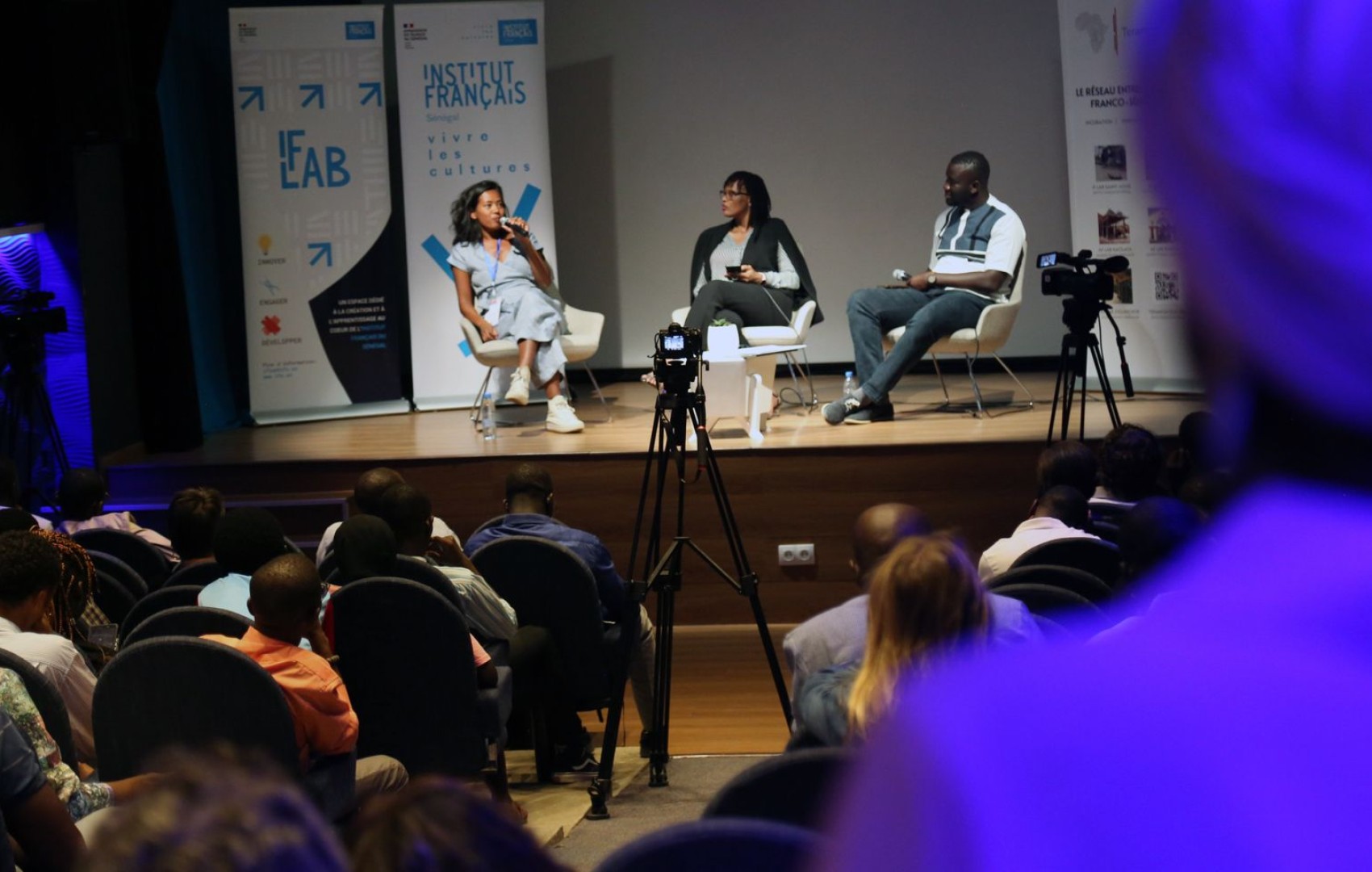 The French Embassy in Senegal, the French Institute of Senegal and the Association Civic Tech Europe organise an evening of exchanges dedicated to citizen and entrepreneurial innovation in the civictech sector.
This event will take place on Wednesday 21 September at the French Institute of Senegal in Dakar.
The actors of civictech - citizen technologies - promote the use of digital tools to contribute to the public decision-making process, encourage citizen mobilisation and enrich the practices of everyday governance.
The innovations they bring are essential in defining the framework for citizen participation in the democratic space, at national and local levels.
The speakers demonstrate the diversity of the sector and its fields of application.
Citizen entrepreneurs, leaders of public organisations and civil society are all committed to putting the citizen at the centre of their work.
The projects that they innovative nature, combining new technologies and a modern citizen mobilisation strategy. modern citizen mobilisation strategies.
The three roundtables have been designed to reflect current challenges of the civictech ecosystem in the region. Discussions will focus on the latest technological and methodological innovations to develop trust in the public debate, to implement public debate, building inclusive public services and developing a sustainable model of citizen innovation.
More broadly, this event is an invitation to discuss the long-term positioning of the of the civictech sector in the sub-region, with regard to the implementation of autonomous projects but also on the nature of the relations to be maintained with the the European ecosystem.
The key role of youth in innovating and defining this relationship will be the main theme of the evening.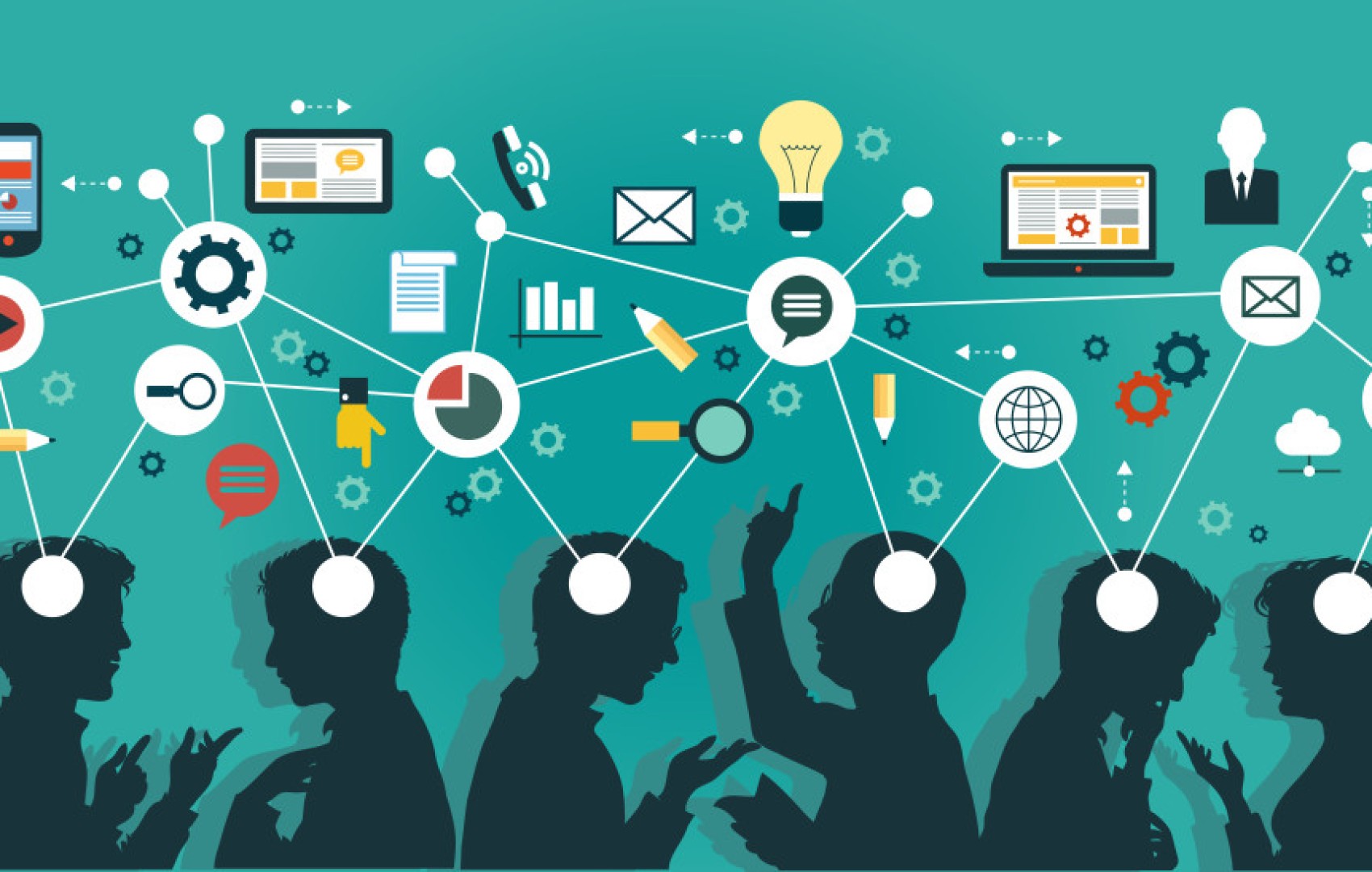 Conclusions of the CoFoE and recommendations for more citizen participation in Europe
Oct 4, 2022
Following the CoFoE, what remaining progress needs to be made to ensure that European participatory democracy keeps mobilising citizens on a continuous basis?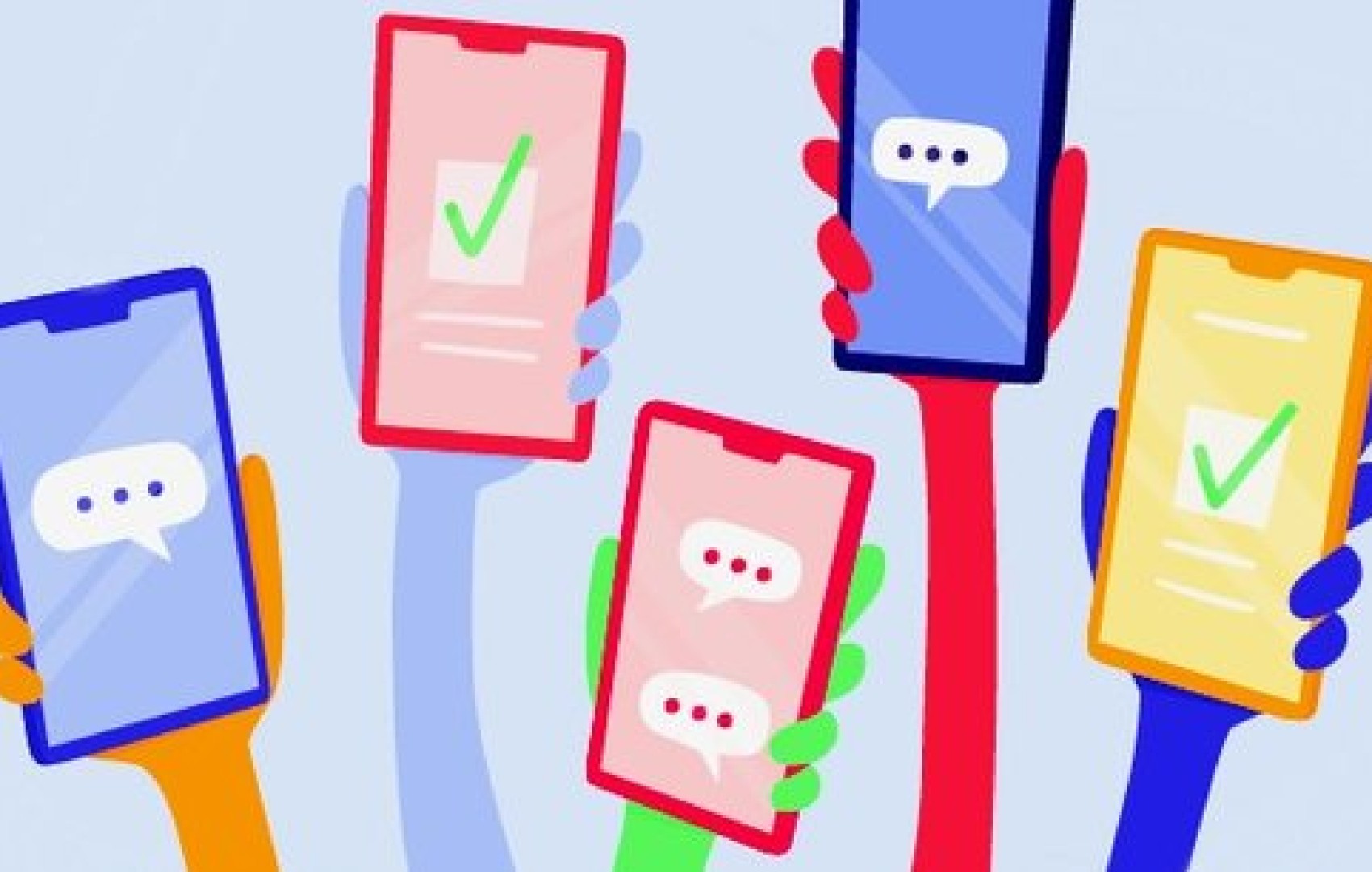 Op-ed : In support of a "public debate Web"
Sep 15, 2022
On the occasion of the International Day of Democracy, ACTE's members publish an op-ed to support the creation of a "public debate web", available to all European citizens.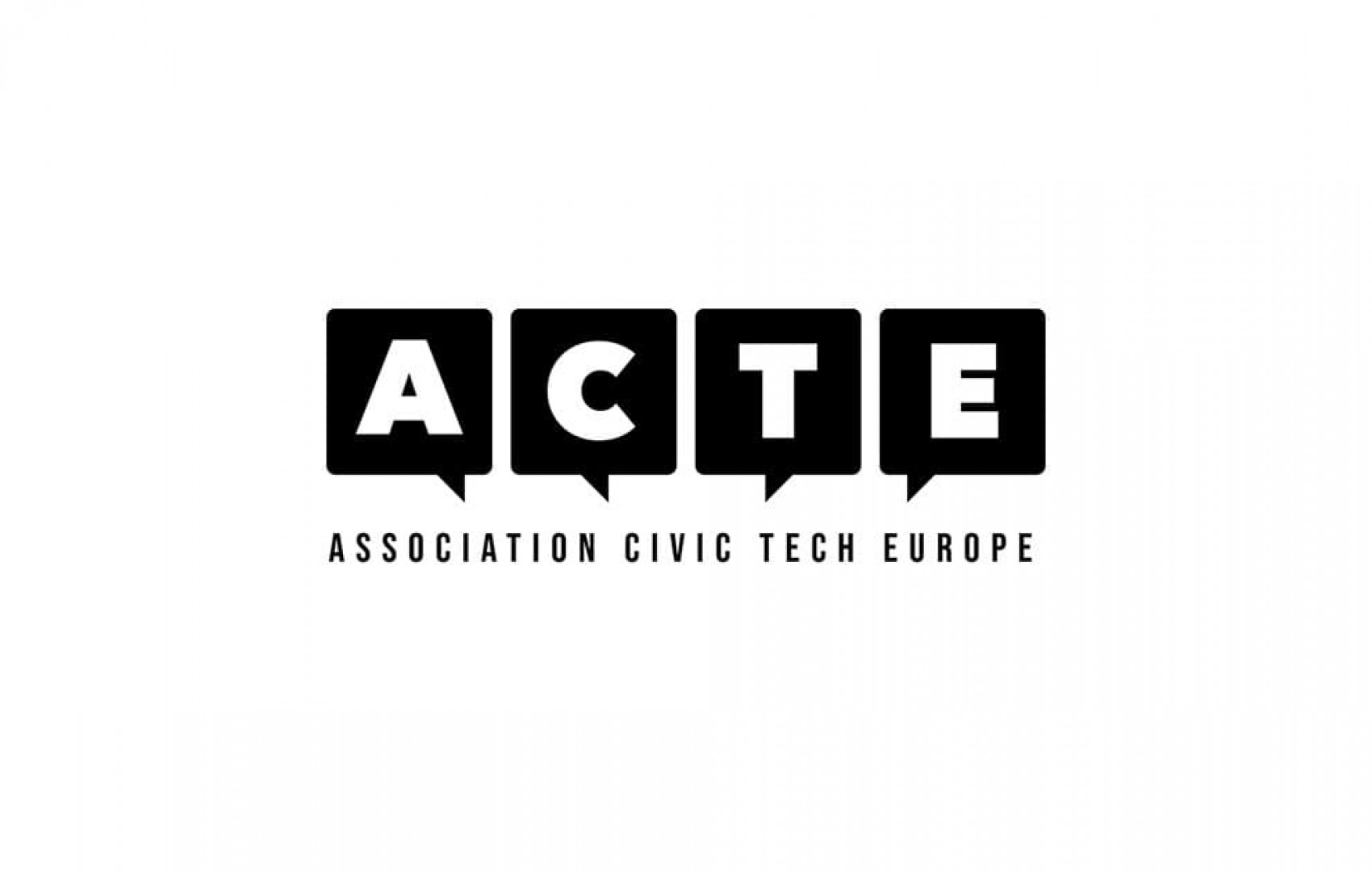 Future of Europe : Set of actionable recommendations
Sep 15, 2021
The members of the association wrote a set of actionable recommendations to highlight some of the main objectives of the Conference on the Future of Europe.