Stateless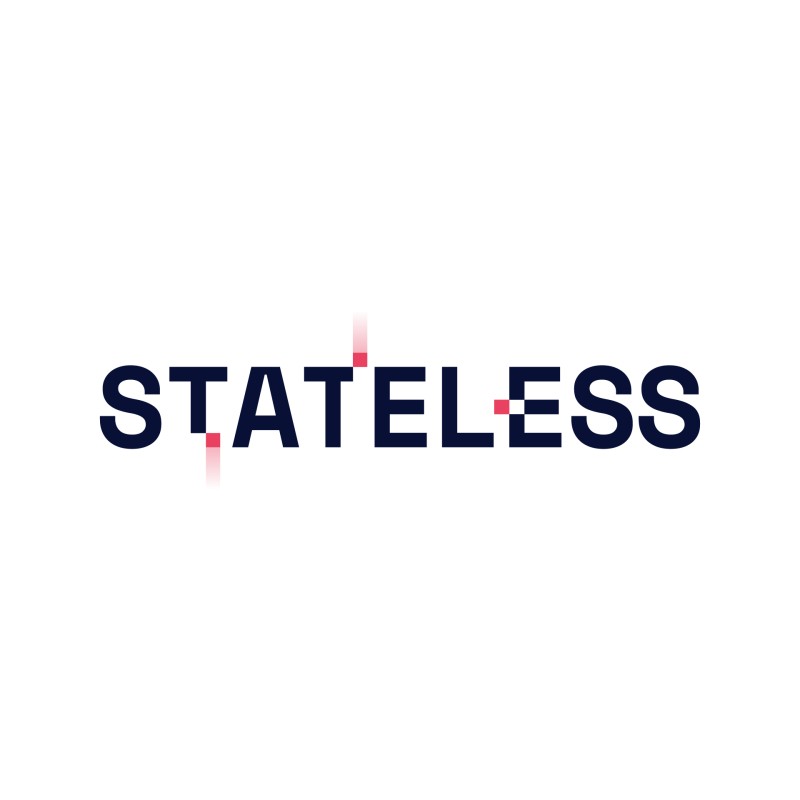 Stateless
Contact Stateless
Stateless is a pan-European political technology company that provides digital solutions to progressive organisations across the globe.
The founders' goal is to support democratic movements with human-friendly digital tools and easily implementable campaign processes to strengthen progressive organisations in the world. The tools range from field work coordination applications through data management platforms to digital participation solutions.
Stateless also provides consulting services for parties and political campaigns to digitalise campaign processes especially in digital transformation and data-driven online communication.
The founders of Stateless have spent years of dedication in politics and campaigning. With more than 8 years of experience each in the field of digital transformation, Márk, Miklós and Nándor decided to combine their knowledge and talent and create Stateless.