Qomon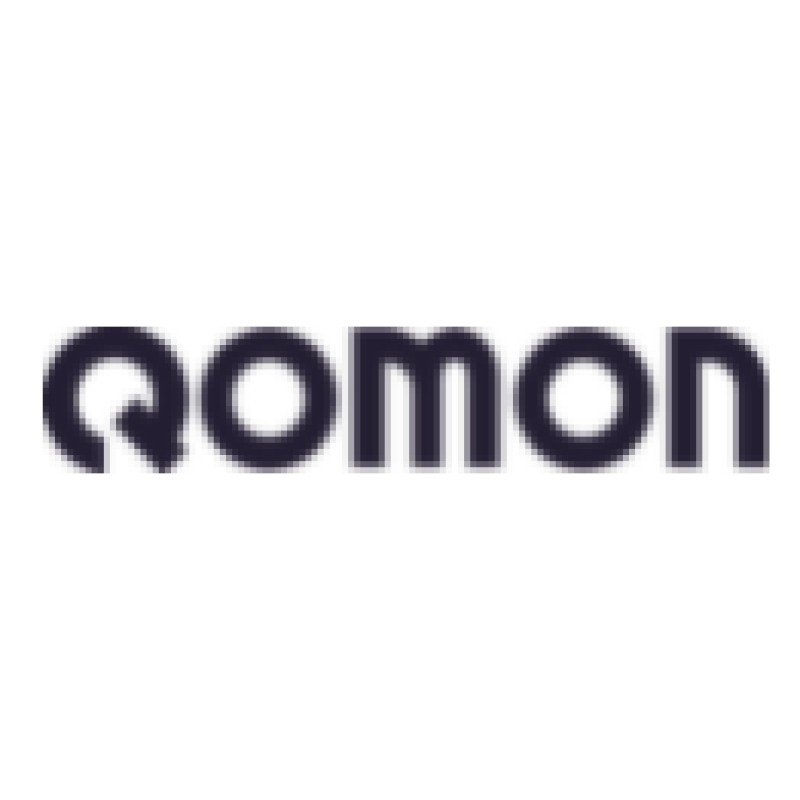 Qomon
Contact Qomon
Qomon provides digital tools to mobilize better citizens and stimulate inclusion of the ones that usually don't participate. How do we do? Meet citizens in real life but backed with digital and data. Qomon's tools and technologies offer 2 types of digital tools :
(i) profiling and data platform to identify the most important zones to target and then, be able to reach people that usually don't participate.
(ii) Tools to organize capital-efficient and on the field operations to reach people where they are (at home, on their way to work, in parks etc.), and collect surveys, contact information so you can start a relationship and include new people.
Qomon powers hundreds of NGOs, campaigns, political movements, unions, elected officials, and national authorities in 20+ countries. Qomon is also a B-corp corporation. B Corporations are businesses that meet the highest standards of verified social and environmental performance, public transparency, and legal accountability to balance profit and purpose.
More than 17M of citizens have been mobilized in the last two years.