Tectonica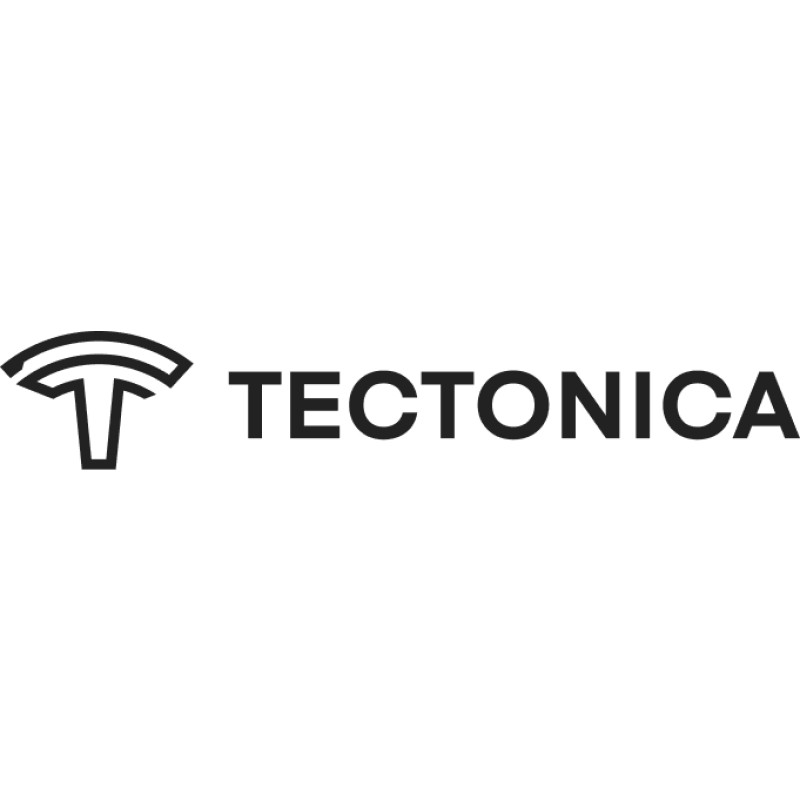 Tectonica
Tectonica is a political agency that provides services for scaling movements through organising technologies and methodologies. Drawing on digital organising, mobilising and campaign innovations, during our ten year history we have supported progressive people-based movements for causes over the course of more than 500 projects in 37 countries in the world. We help support efforts to bolster democracy in action, working with organisations and parties to move beyond communications and to give a voice to communities of supporters and activists. Our aim is to re-establish trust by showing them their place in making change in the world. Our motto is: organising over messaging.
We have vast experience magnifying the efforts of NGOs, political parties, and candidates around the world, with many of our clients being based in European. Tectonica offers a series of services from methodology, creative, and technology, utilising and further developing preexisting civic technologies. We are based out of Barcelona, Spain.
Some of our former clients include the UK Labour Party, Emmanuel Macron's En Marche!, Groen in Belgium, Eurodad, and the International Campaign to Abolish Nuclear Weapons.