Osoigo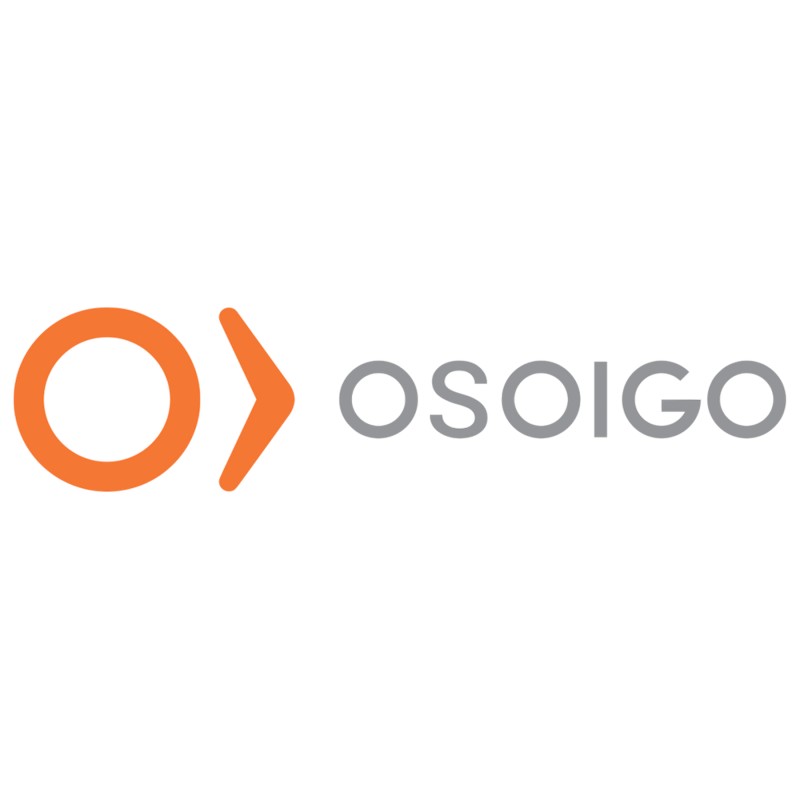 Osoigo
Contact Osoigo
Political disaffection in Spain and Europe is an increasingly evident reality.
Abstinence continues to rise and the spread of lack of dialog around politics further complicates matters. To break this trend, Osoigo facilitates dialog, participation and transparency spaces to provide direct communication between politicians and citizens.
Thanks to our main website Osoigo.com, more than 900 spanish politicians have had the opportunity to inform about what they were working on, whereas citizens have had the opportunity to make a request or give their opinion on an issue that affects, worries or interests them.
Osoigo works in two lines. On the one hand, Osoigo.com is the main citizen participation website in Spain and presence in México, Chile, Argentina, Perú and Colombia, where anyone can launch a signature campaign to their representatives politicians from any level, from local to regional, national and European.
Once the petition reaches its objective, the aforementioned politicians give a public response on the same website. In january 2023, more than 1.1 million users are registered in Osoigo from 6 countries.
On the other hand, Osoigo Next offers software as a service to promote participation and dialogue with society in councils, institutions and organizations of all types. Since its kick-start in May 2021, Osoigo Next has served ten councils and has carried out participation macroprocesses such as El Futuro Es Ahora, El Futuro Es Clima and La Paraula de Barcelona.