ACTE's launching webinar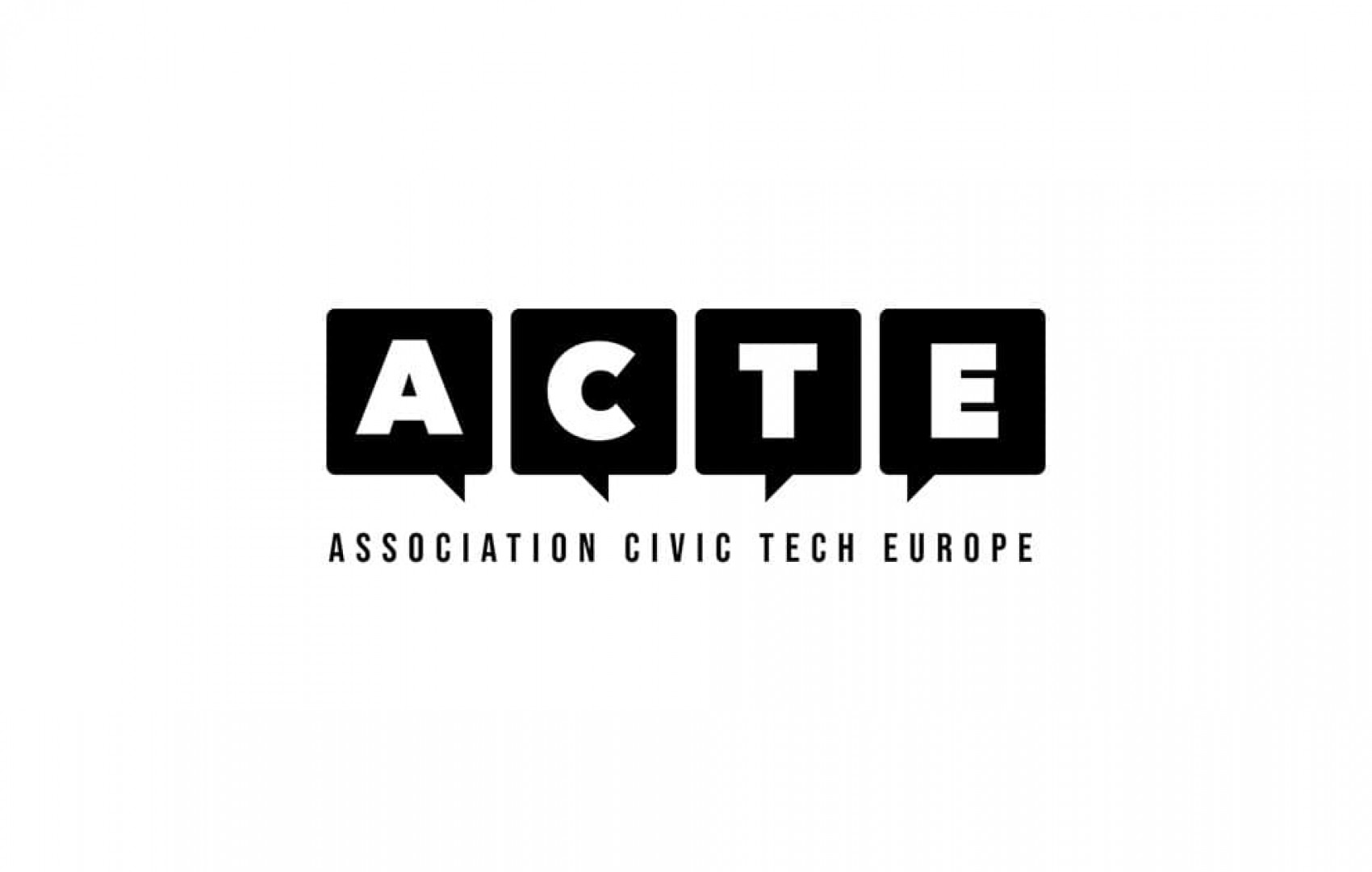 WEBINAR
The Association Civic Tech Europe (ACTE) had its launching webinar on May 19th. Find below the recording and the presentation of the webinar. ​
ACTE was founded in December 2019 to represent civic techs at the European level. Civic techs are actors independent of any political or economic movement who deploy technological innovations to strengthen citizens' participation in democracy and forge new links between voters and institutions. As the COVID-19 pandemic prevents social gatherings and disrupts the democratic process, the digital solutions provided by ACTE's members and partners are now more urgent than ever.

PROGRAM
Moderator: Chloé Pahud, CEO & Co-founder of Civocracy & Vice-President of ACTE

Introductory keynote speech

Julie de Pimodan, CEO of Fluicity & President of ACTE
Axel Dauchez, President & founder of Make.org & Vice-president of ACTE
Keep the democracy alive on a continuous basis: how digital tools can increase the citizens' participation and help public authorities to strengthen their relationship with the Europeans?
Lucrezia Busa, Member of the cabinet of Commissioner
Didier Reynders in charge of Justice Gwendoline Delbos-Corfield, Member of the European Parliament, Vice-Chair of the Group of the Greens/European Free Alliance, Vice-Chair of the Committee on Women's Rights and Gender Equality, Member of the Committee on Constitutional Affairs
Mattia de'Grassi, Member of the cabinet of Vice-President Dubravka Šuica in charge of Democracy and Demography
Rait Pihelgas, Member of the European Committee of the Regions, Mayor of Järva municipality
Concrete solutions offered by the civic tech sector
A member and a partner of ACTE will present how their tools were used in case examples.

Florent Barre, President & co-founder of Quorum & Vice-President of ACTE & Flore Blondel-Goupil, EMEA Community Engagement Manager of NationBuilder
Conclusion
Richard Corbett, Deputy Head of the cabinet of the European Parliament's Secretary-General, in charge of the Constitutional and Institutional Affairs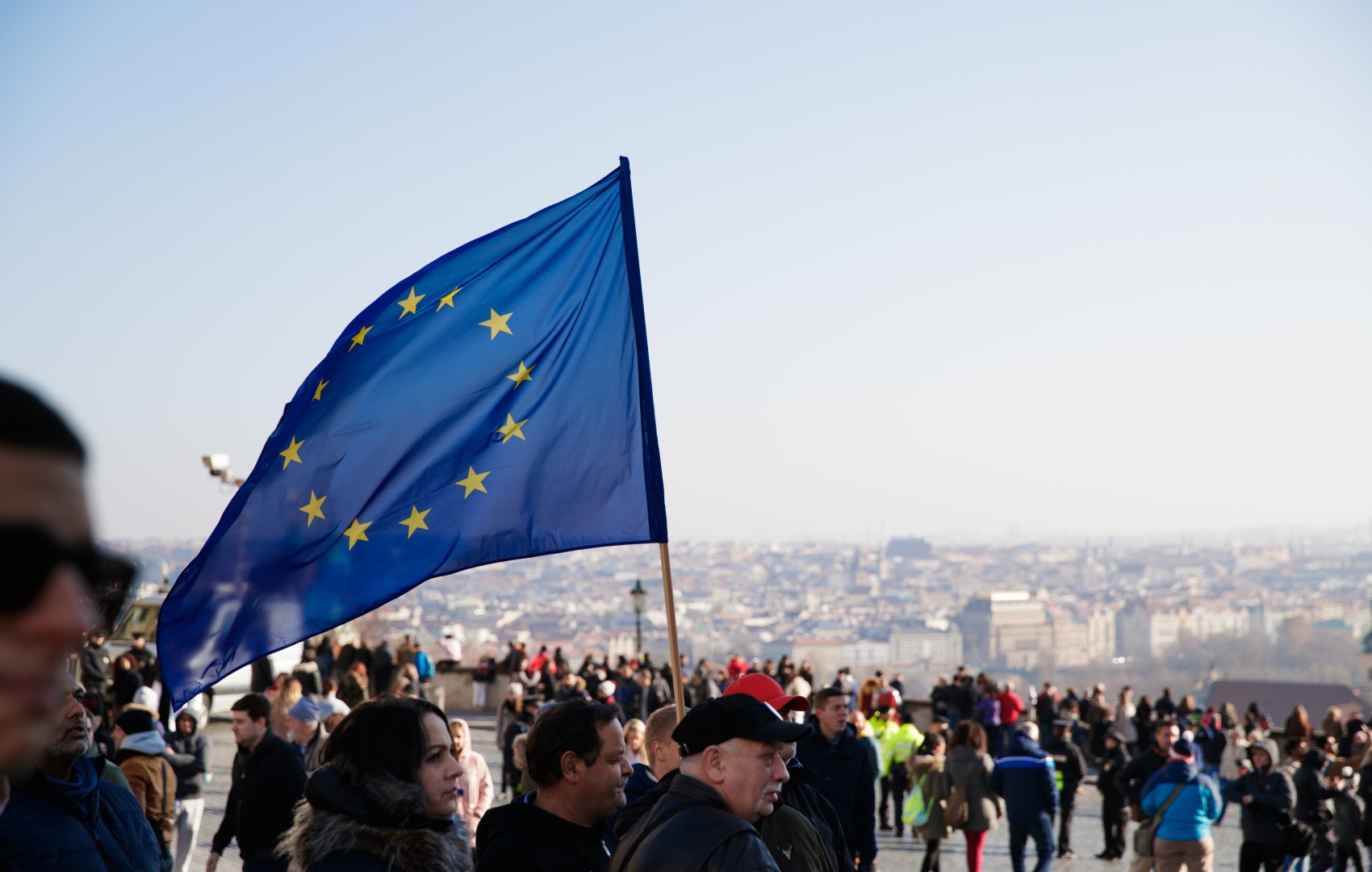 Get ready for the 2024 EU Elections!
Sep 15, 2023
Designed for civil society organisations as well as political parties, ACTE is launching an advanced training offer to mobilise Europeans before the next EU Elections.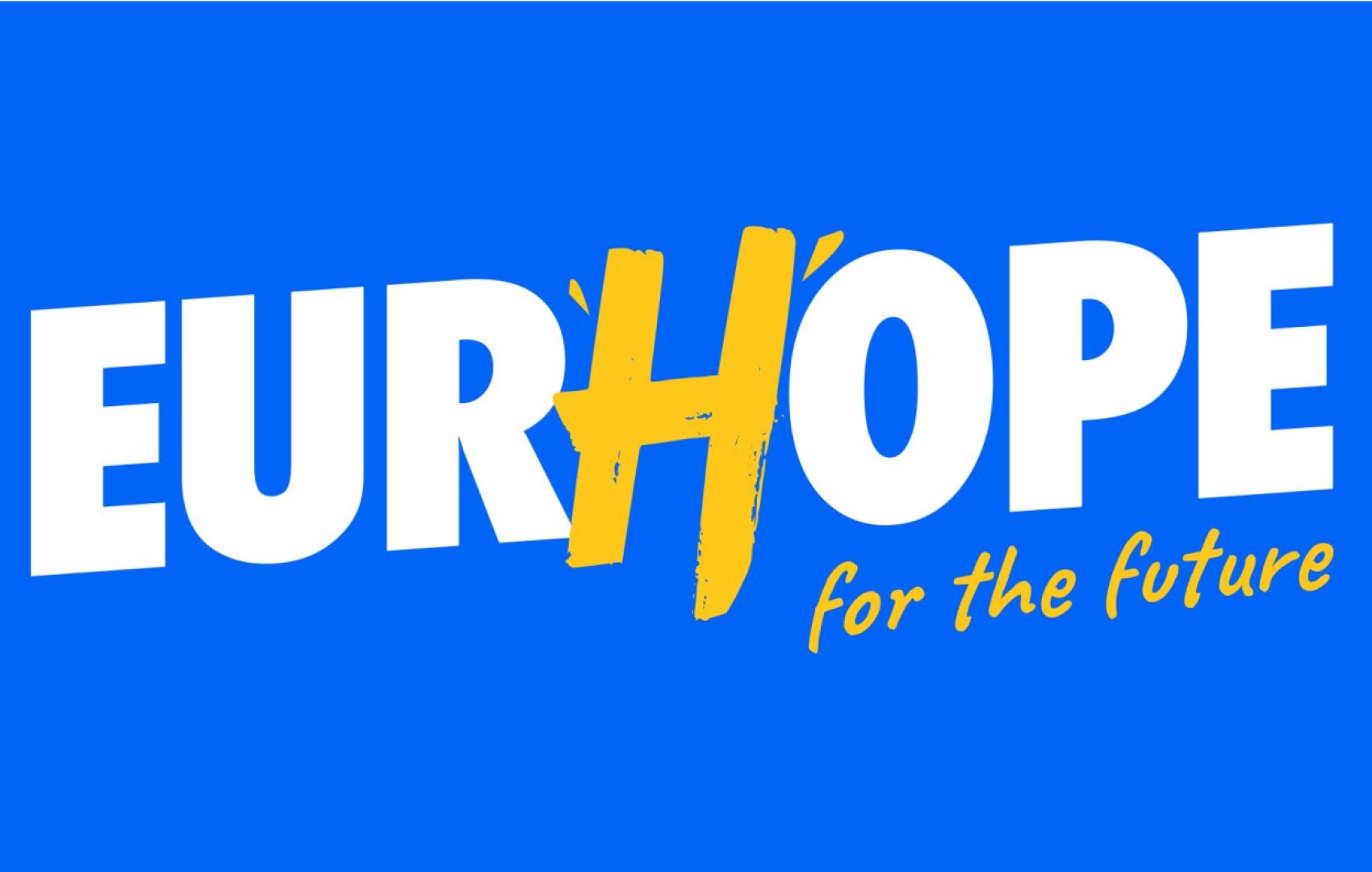 Op-ed - European elections 2024: to keep our future in our hands, we need the Revolution of Hope
May 9, 2023
With one year to go before the European elections, ACTE supports the launch of the EUrHope coalition, a citizens' consultation for young people in the EU's 27 countries.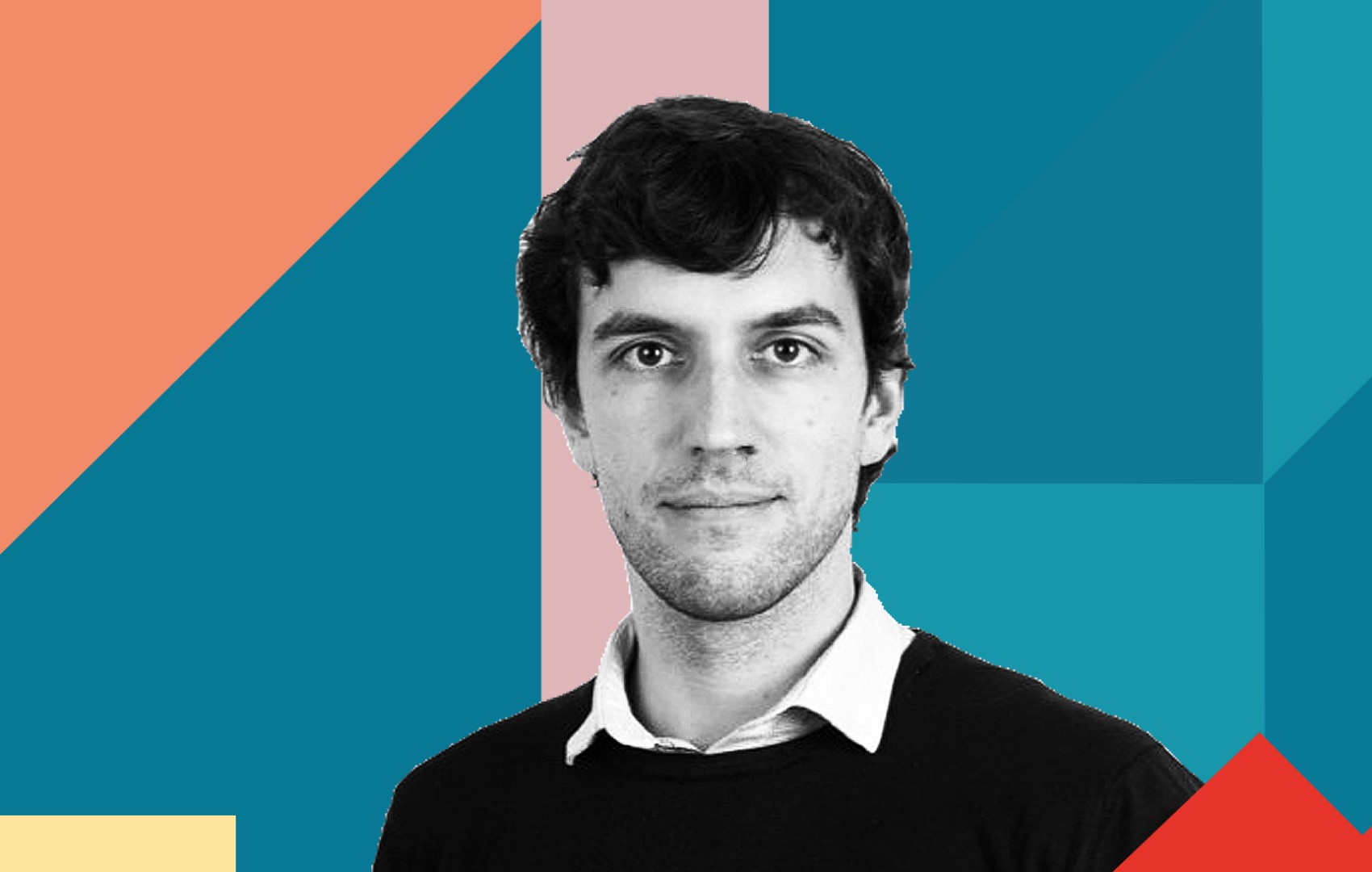 ACTE – Fighting for the Recognition of the Civic Tech Market
Mar 2, 2023
This interview of Adrien Duguet, President of ACTE was conducted by Edward Strasser and published on Democracy Technologies website in March 2023