Citizen Empowerment in Time of Crisis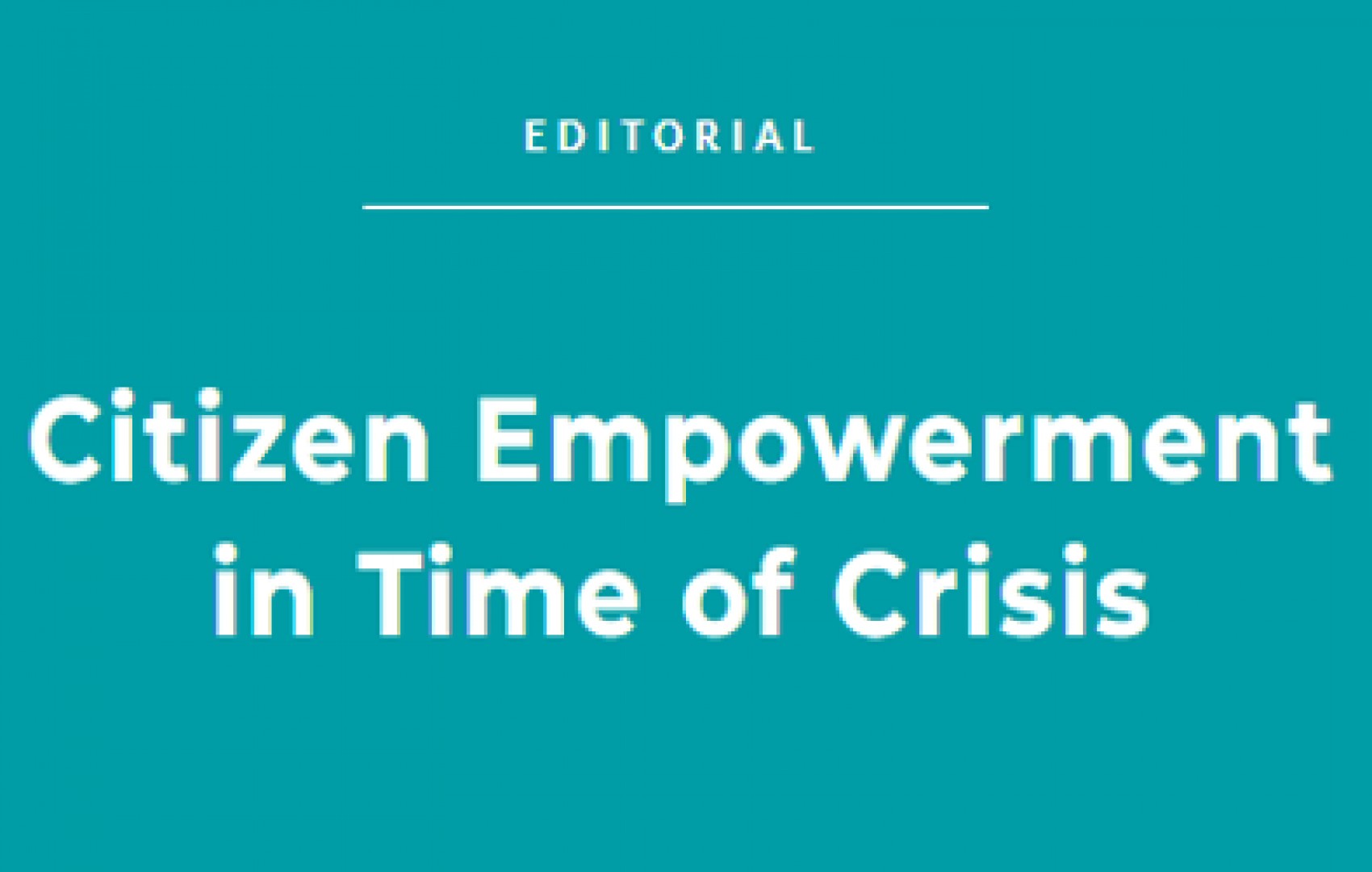 During this time of global health crisis, governments all over the world have taken emergency measures to protect their citizens. While the need to take strong action to contain the epidemic is clear, we, as civic tech experts and citizens must, nevertheless, be aware of the impact that these measures can have on our fundamental rights and freedoms.
In liberal Western democracies, freedom of movement has been significantly curtailed, public gatherings and protests have been prohibited, elections have sometimes been suspended, and in some countries, democratically elected governments have reduced parliamentary oversight. Some emergency measures are warranted to fight this virus, yet most of them are unprecedented in peacetime for most of us.
Given the context, it is crucial for us as Civic Tech actors to reaffirm the importance of personal liberties and citizen empowerment. Protecting fundamental rights is ever so crucial even during a health crisis of this proportion, including in democratic countries.
As citizens, we must look for new solutions to effectively protect our rights and display solidarity with our neighbors. We must devote time and attention to helping each other, with a particular focus on vulnerable people, health staff, and other essential workers. Turning initiatives borne out of a crisis into new, sustainable ways of delivering public service, engaging in deliberative democracy, or supporting community resilience is going to take work. How to move on from this crisis in a positive direction is a crucial issue for our societies and democratic institutions.
Civic Tech gives citizens the tools to remain in contact and dialogue with each other and respond to pressing societal issues. It allows for ongoing collaboration between citizens and decision-makers to develop solutions for a better future, helping to strengthen citizen involvement in their communities.
By co-signing this editorial for Citizen Empowerment in Times of Crisis, we emphasize the continued importance of civic engagement, participatory decision-making, and protecting personal freedoms in these difficult times; and for the future.
Florent Barre, President & co-founder, Quorum
Axel Dauchez, President & Founder, Make.org
Cyril Lage, Co-founder & CEO, Cap Collectif
Chloé Pahud, Founder & CEO, Civocracy
Julie de Pimodan, Co-founder & CEO, Fluicity
Fotis Talantzis, Co-founder & CEO, Novoville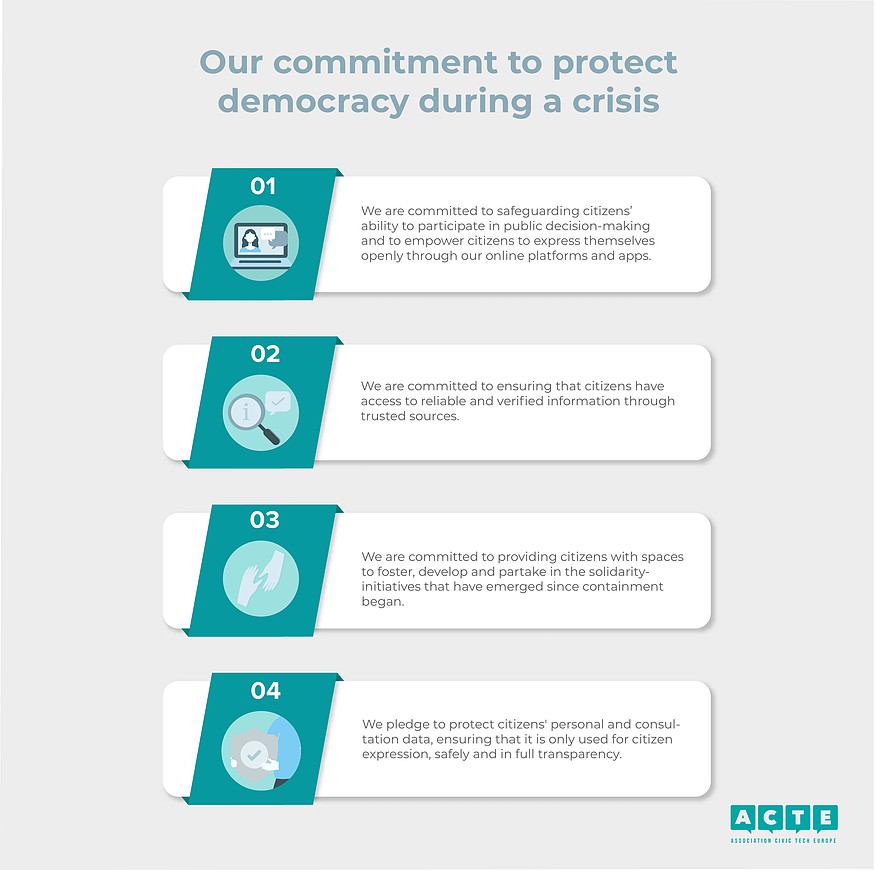 Index of the related initiatives
Faced with the COVID-19 crisis, local authorities play a key role in addressing the most urgent needs of citizens. In April 2020, Fluicity launched a special crisis management solution allowing local governments to foster citizens solidarity during this crisis : smartphone notifications, citizens FAQ and volunteer work organizing. The platform is free of charge until the end of the confinement period. ​
Give your opinion on the containment and the response to the crisis via the Questionnaire
Take action and share your concrete ideas in the Your Proposition section.
Sign up for collaborative workshops offered by our partners

Novoville
Plateforme et application de volontariat

Covid-19: Novoville offers for free its volunteer management platform (including the mobile application for volunteers) to organize efficiently the solidarity near you

Make.org
#DayAfter How can we create a better tomorrow?

In April 2020, Make.org launched, with several NGOs and media, a massive consultation engaging citizens around the question of building a better tomorrow and the construction of a post-crisis citizens' agenda. The consultation is accessible to all citizens with a simple and intuitive online platform and a constructive and collective approach: possibility to make proposals and react to those of others. A work on consensus will be organized in June 2020 to identify what brings citizens together and prioritize the issues at stake.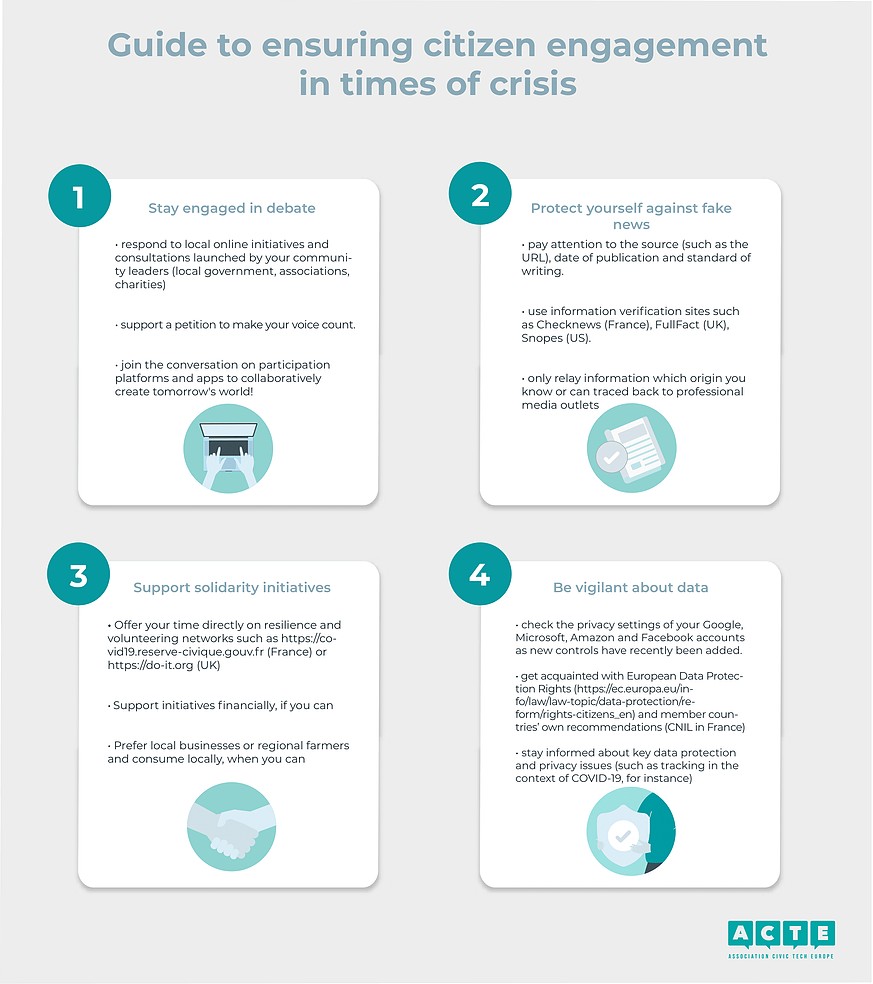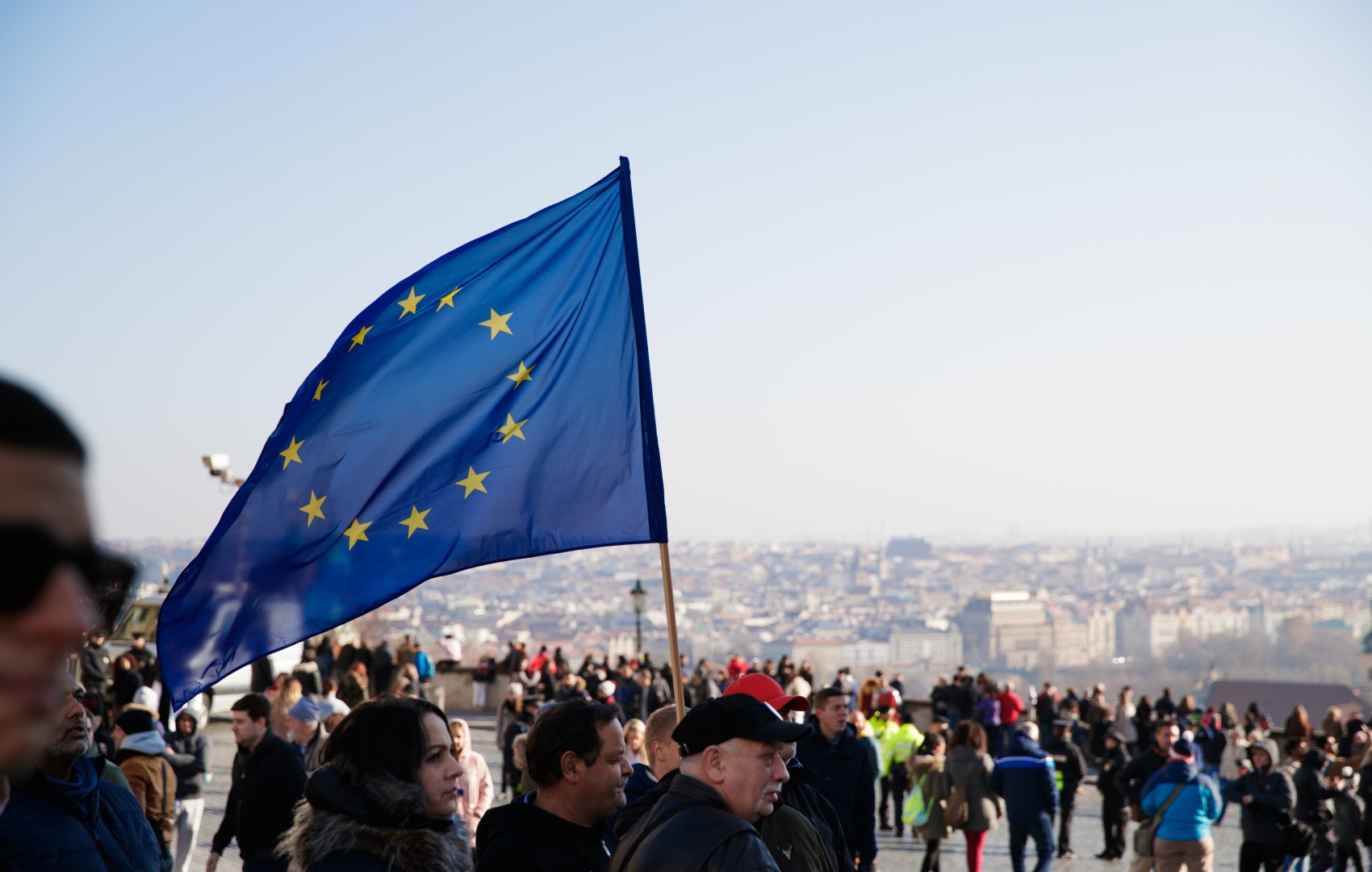 Get ready for the 2024 EU Elections!
Sep 15, 2023
Designed for civil society organisations as well as political parties, ACTE is launching an advanced training offer to mobilise Europeans before the next EU Elections.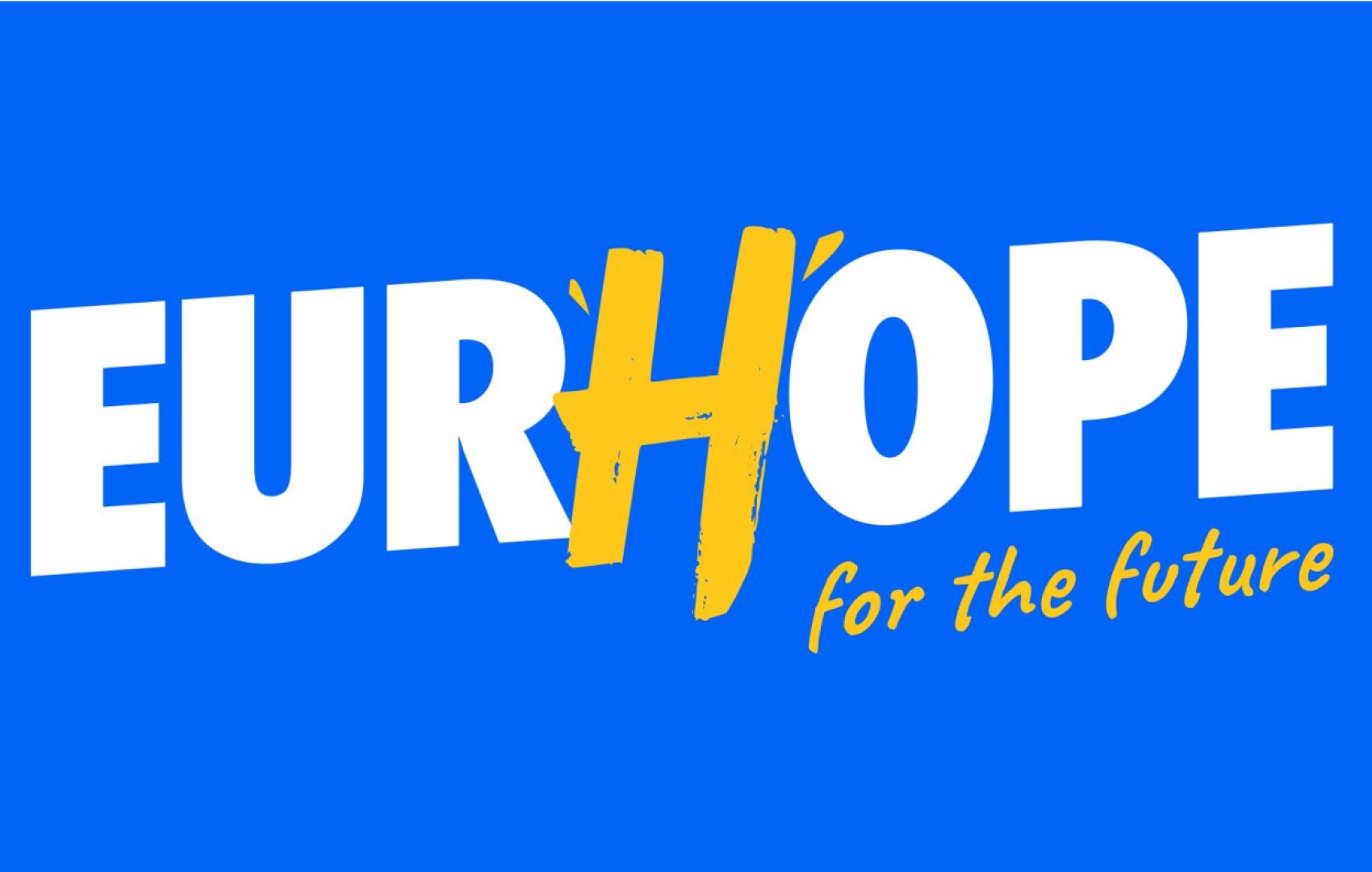 Op-ed - European elections 2024: to keep our future in our hands, we need the Revolution of Hope
May 9, 2023
With one year to go before the European elections, ACTE supports the launch of the EUrHope coalition, a citizens' consultation for young people in the EU's 27 countries.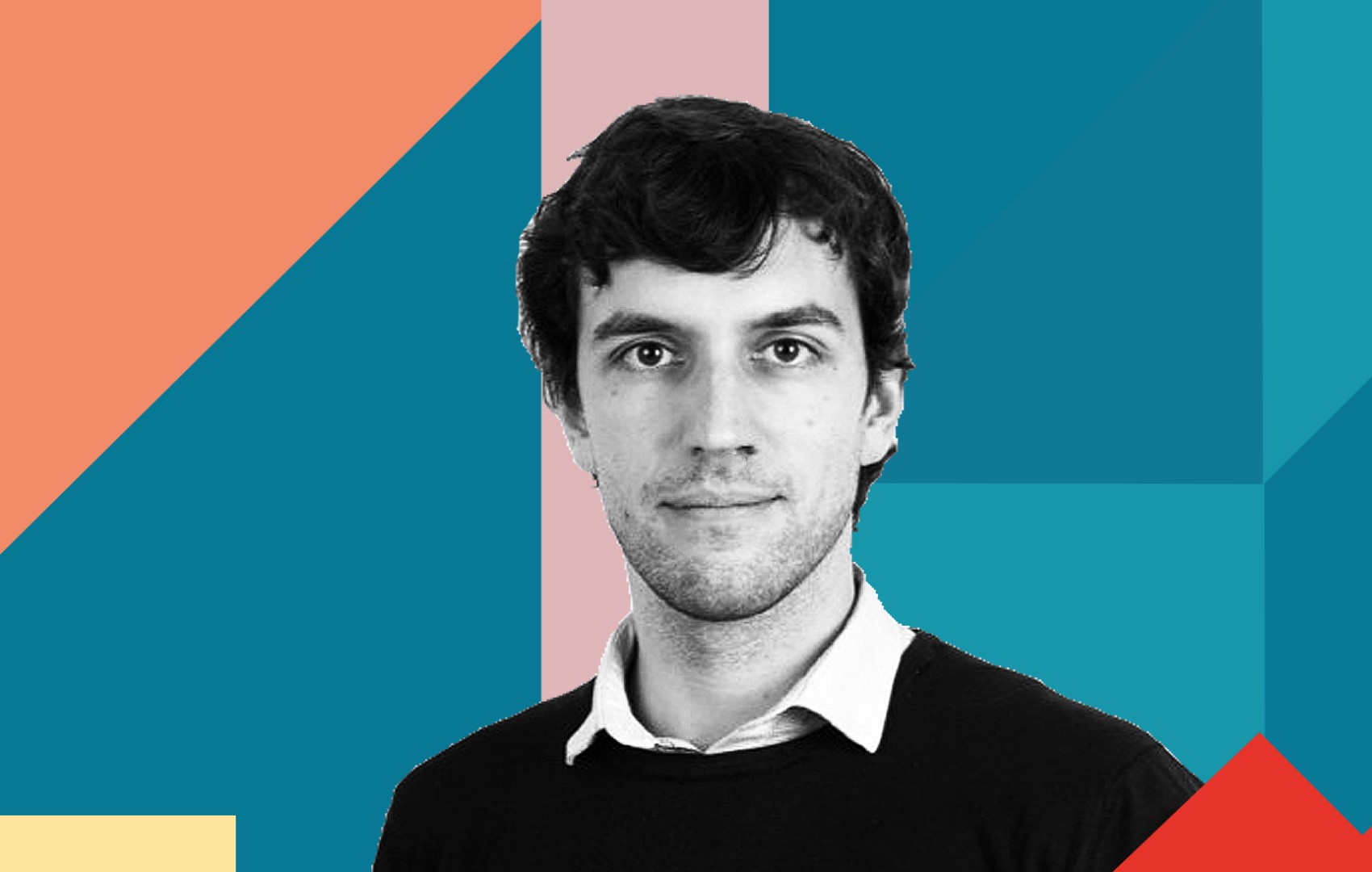 ACTE – Fighting for the Recognition of the Civic Tech Market
Mar 2, 2023
This interview of Adrien Duguet, President of ACTE was conducted by Edward Strasser and published on Democracy Technologies website in March 2023