Future of Europe : Set of actionable recommendations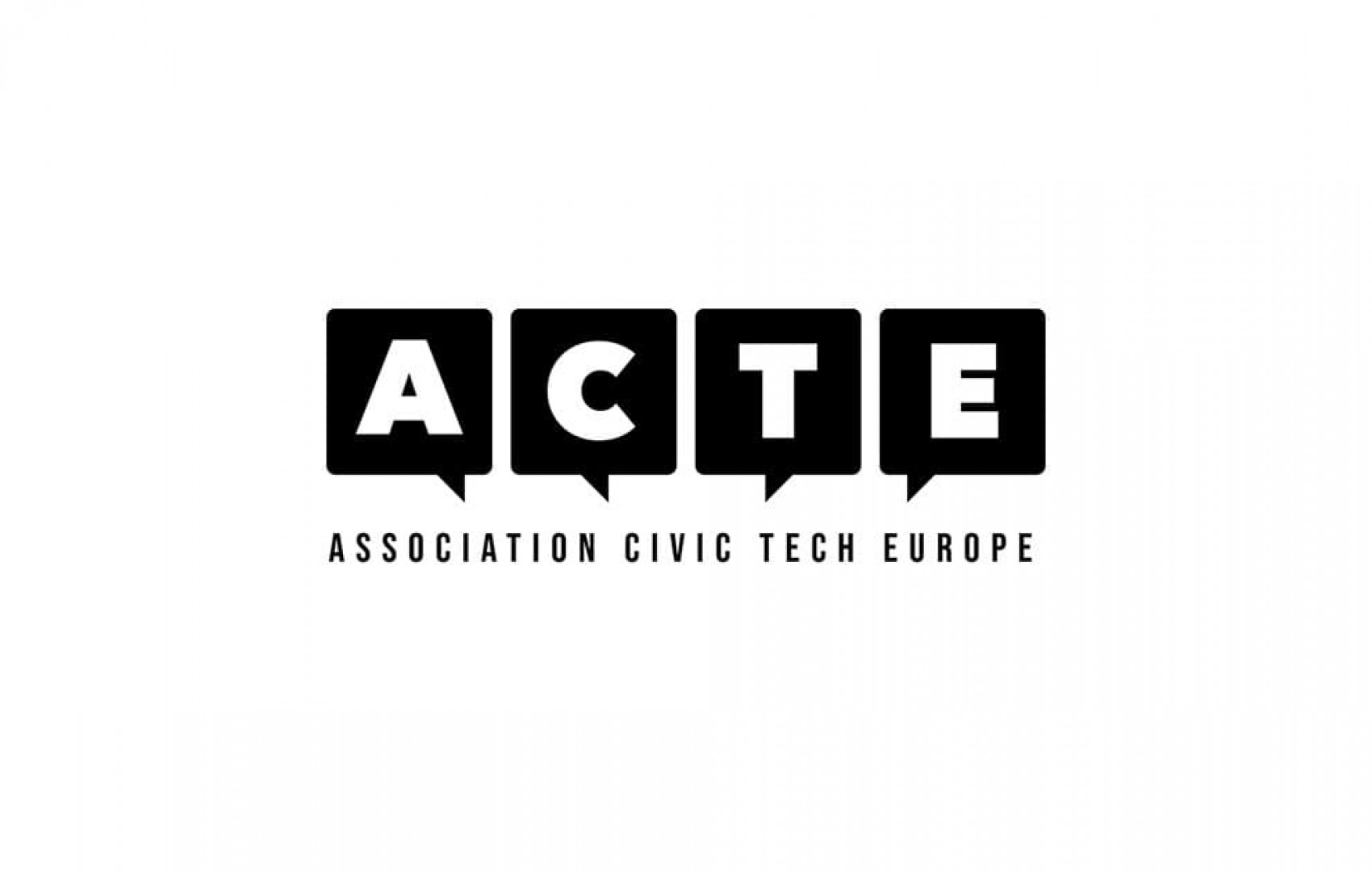 Within the scope of the Conference on the Future of Europe (CoFoE), the Association Civic Tech Europe (ACTE) wishes to support the European institutions to engage all citizens around the European Union (EU).
The civic tech sector, thanks to its experience and expertise in participation, is ready to share the benefit of its digital innovative tools to make sure the CoFoE is a success and the beginning of a renewed permanent dialogue between the institutions and citizens.
The members of the association wrote a set of actionable recommendations to highlight some of the main objectives of the Conference on the Future of Europe, how they could be reached thanks to civic tech tools, and how the EU institutions and ACTE could collaborate.
Recommendation n°1 - Ensure diversity in participation and inclusivity in the process
Recommendation n°2 - Mobilize ACTE's local ecosystem to promote the CoFoE and launch debates with partners

Recommendation n°3 - Analyse data and give feedback to the European citizens

ACTE's members call for building an ambitious partnership with the EU institutions.
Read our set of actionable recommendations here :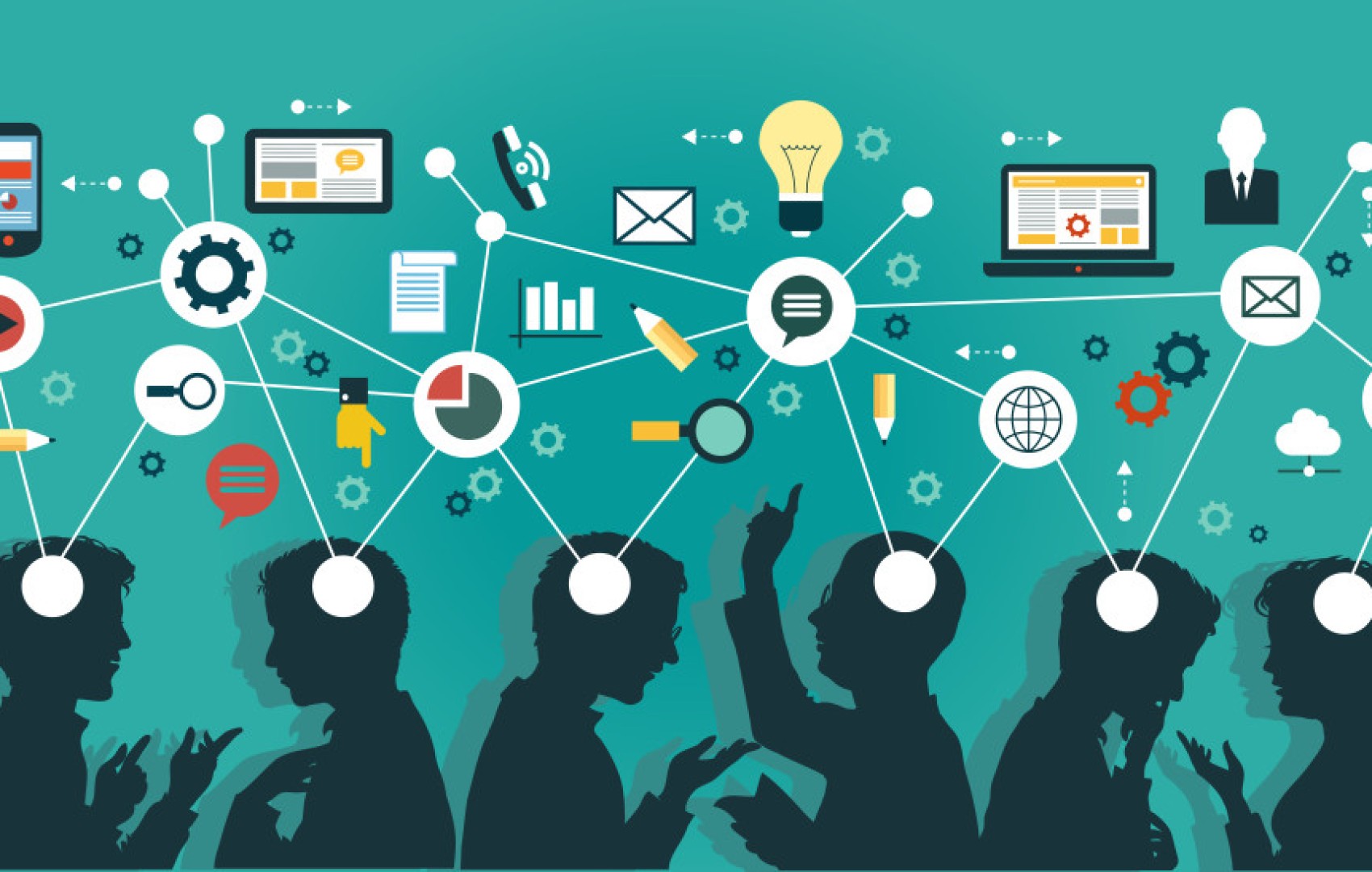 Conclusions of the CoFoE and recommendations for more citizen participation in Europe
Oct 4, 2022
Following the CoFoE, what remaining progress needs to be made to ensure that European participatory democracy keeps mobilising citizens on a continuous basis?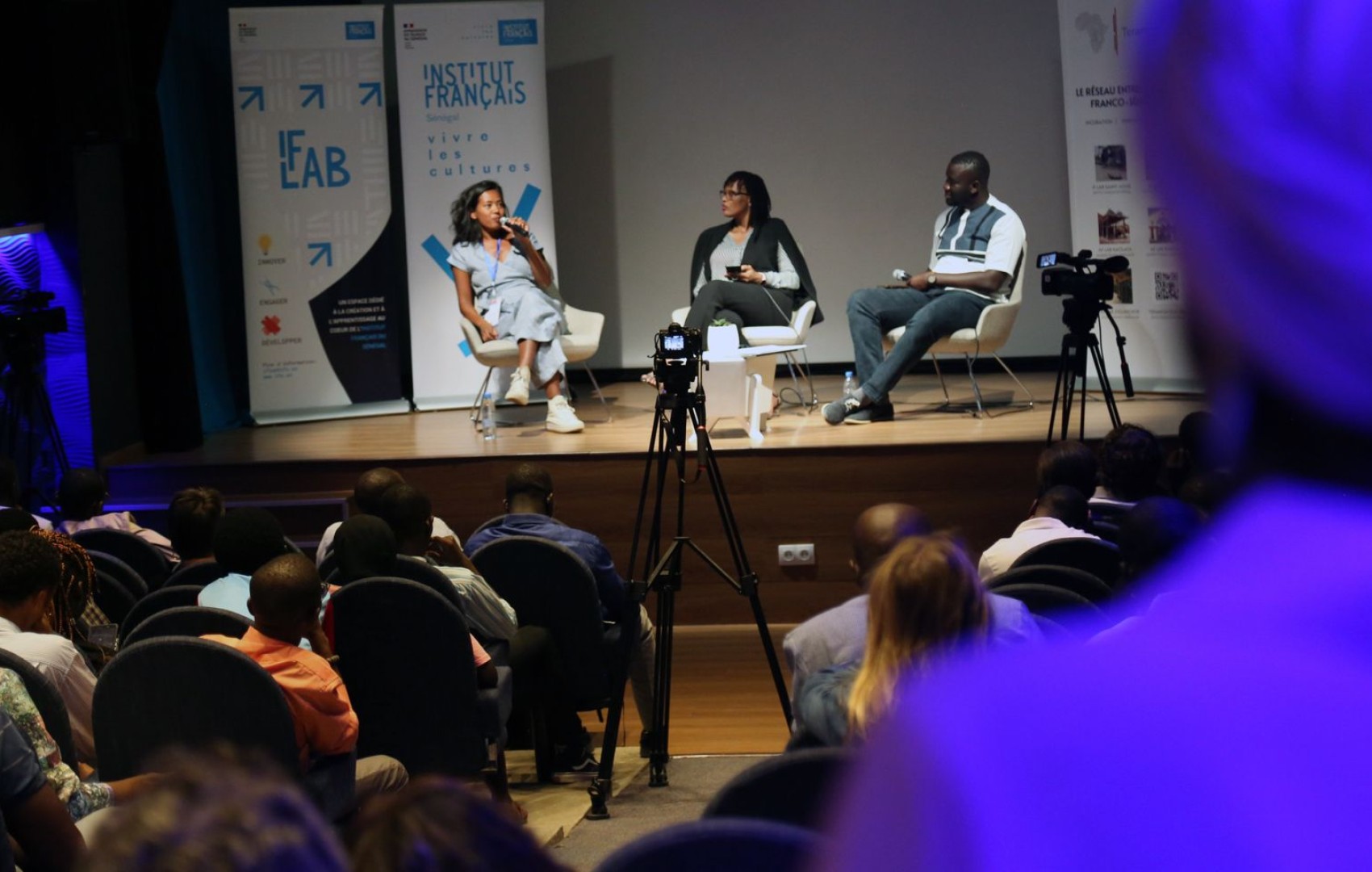 Civic tech in West Africa : a new space for citizen and entrepreneurial innovation
Sep 19, 2022
How to strengthen the collaboration between European and African civic tech ecosystems?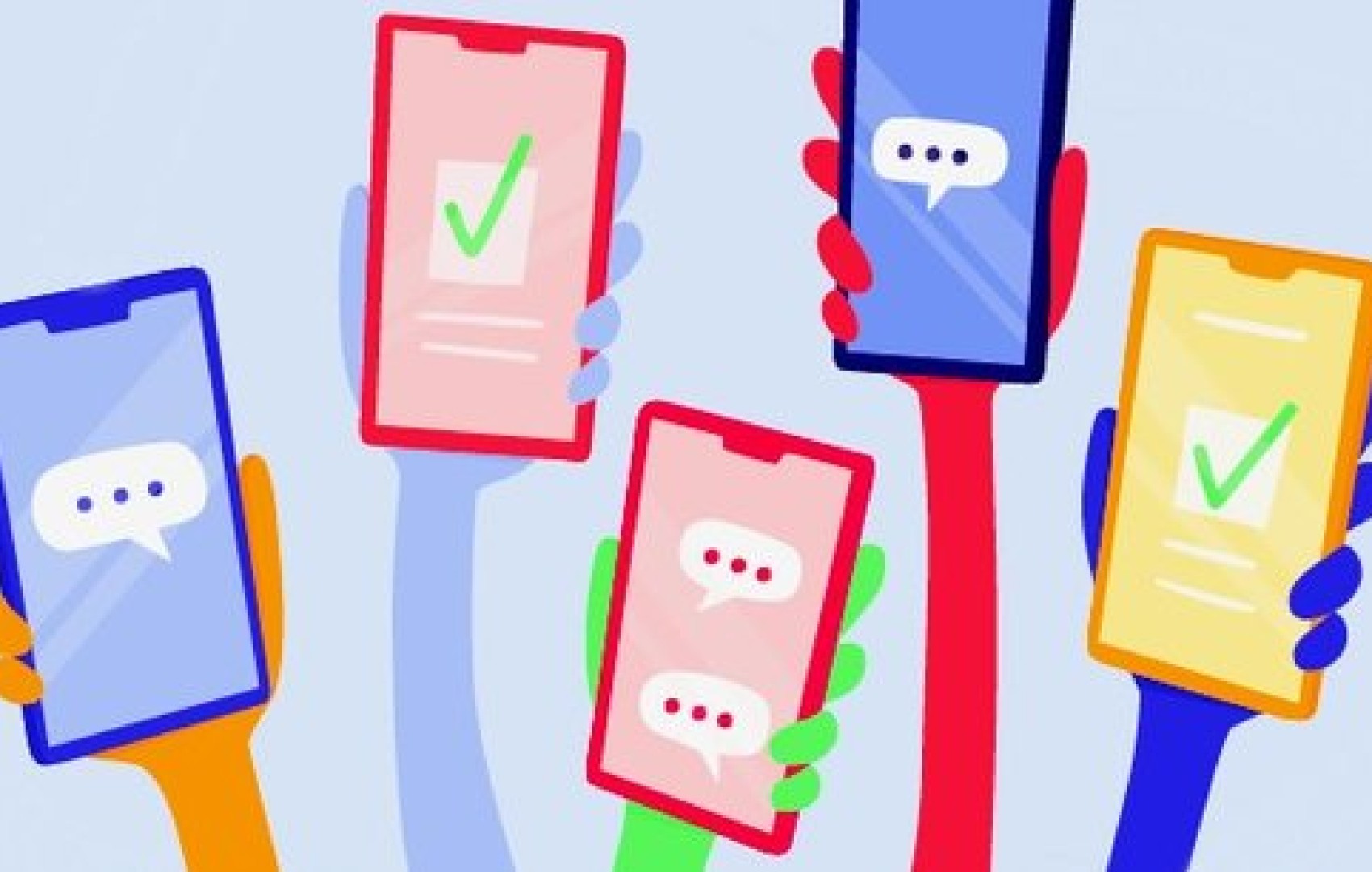 Op-ed : In support of a "public debate Web"
Sep 15, 2022
On the occasion of the International Day of Democracy, ACTE's members publish an op-ed to support the creation of a "public debate web", available to all European citizens.