Civic Tech responds to the coronavirus crisis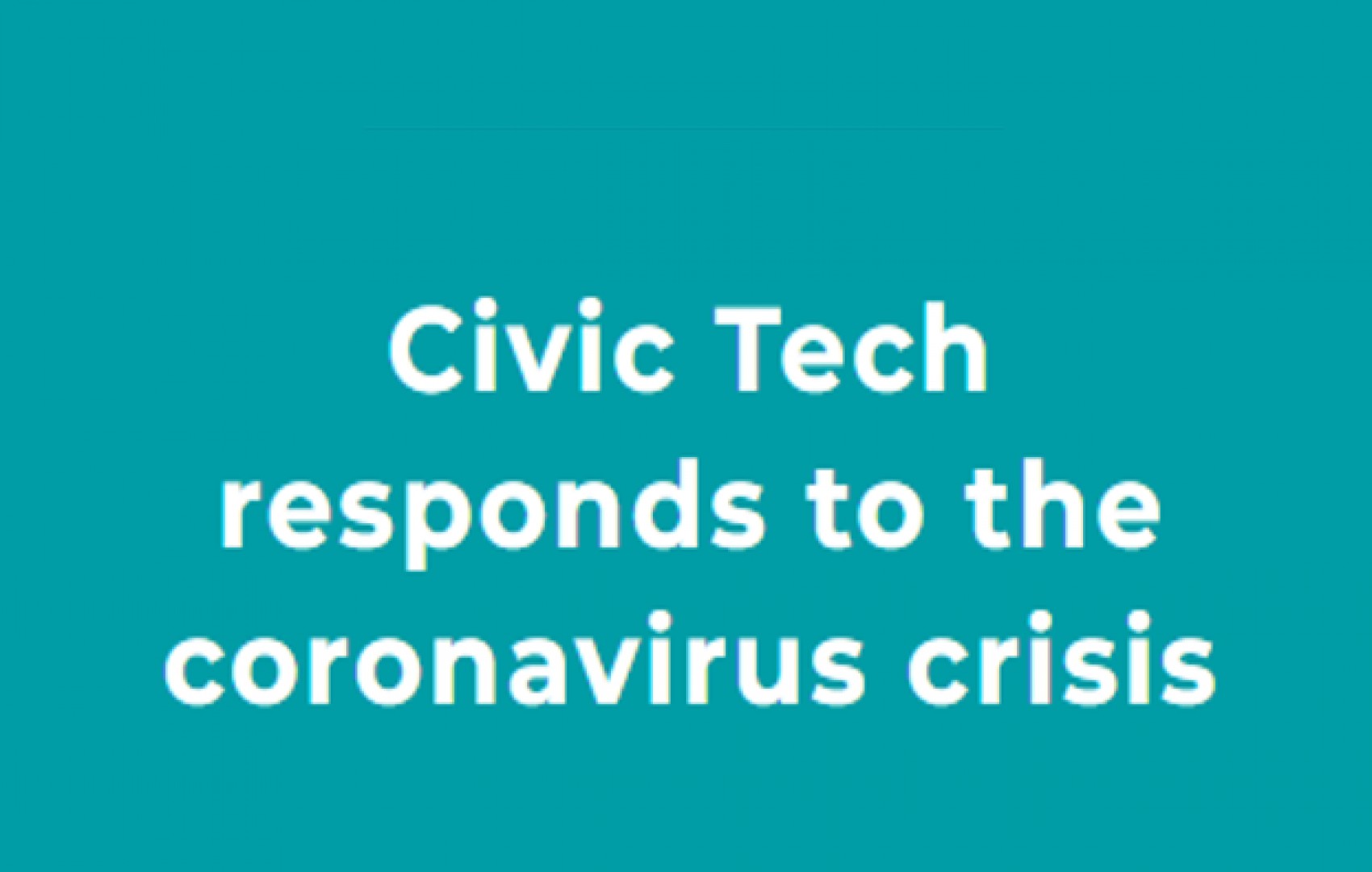 The Association Civic Tech Europe (ACTE) gathers organizations developing civic and citizen-oriented technological solutions.
"Facing the unprecedented health crisis, elections are being postponed and parliaments have been forced to suspend regular work. Measures of confinement, though necessary, are a challenge for democracies: new ways of expression and civic engagements need to be created" - Julie de Pimodan, President of ACTE
In this context, ACTE's members reaffirm their commitments and values:
Enable the continuity of European democracies and citizens' participation
Play our part in helping governments, authorities, and citizens respond to this crisis, supported by technology
Through our tools, to imagine the after-crisis with our users

All the dedicated initiatives and regular tools of our members and partners are listed on this page. Please do not hesitate to contact them or ACTE for further information (contact@acte-europe.org).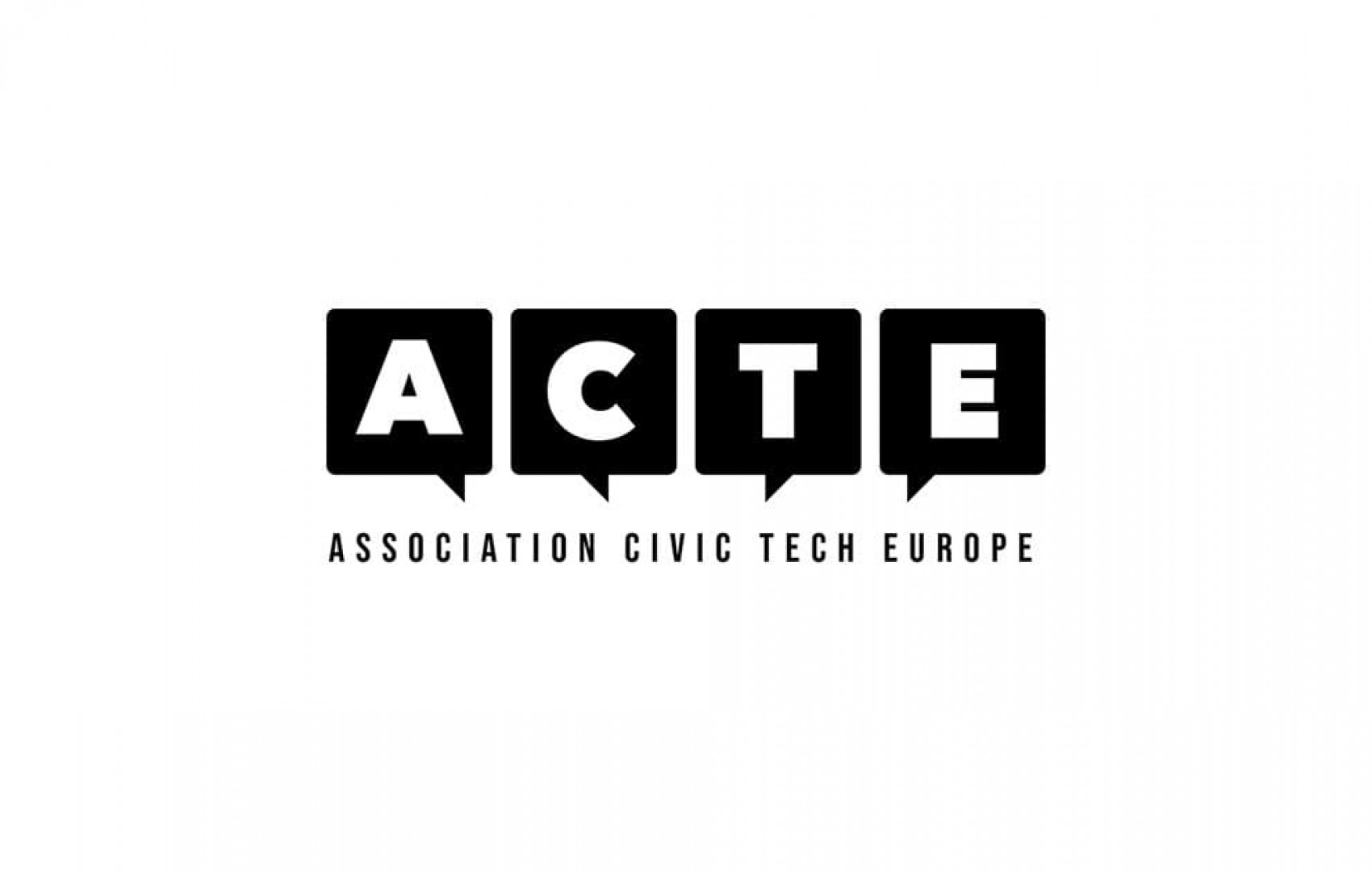 Future of Europe : Set of actionable recommendations
Sep 15, 2021
The members of the association wrote a set of actionable recommendations to highlight some of the main objectives of the Conference on the Future of Europe.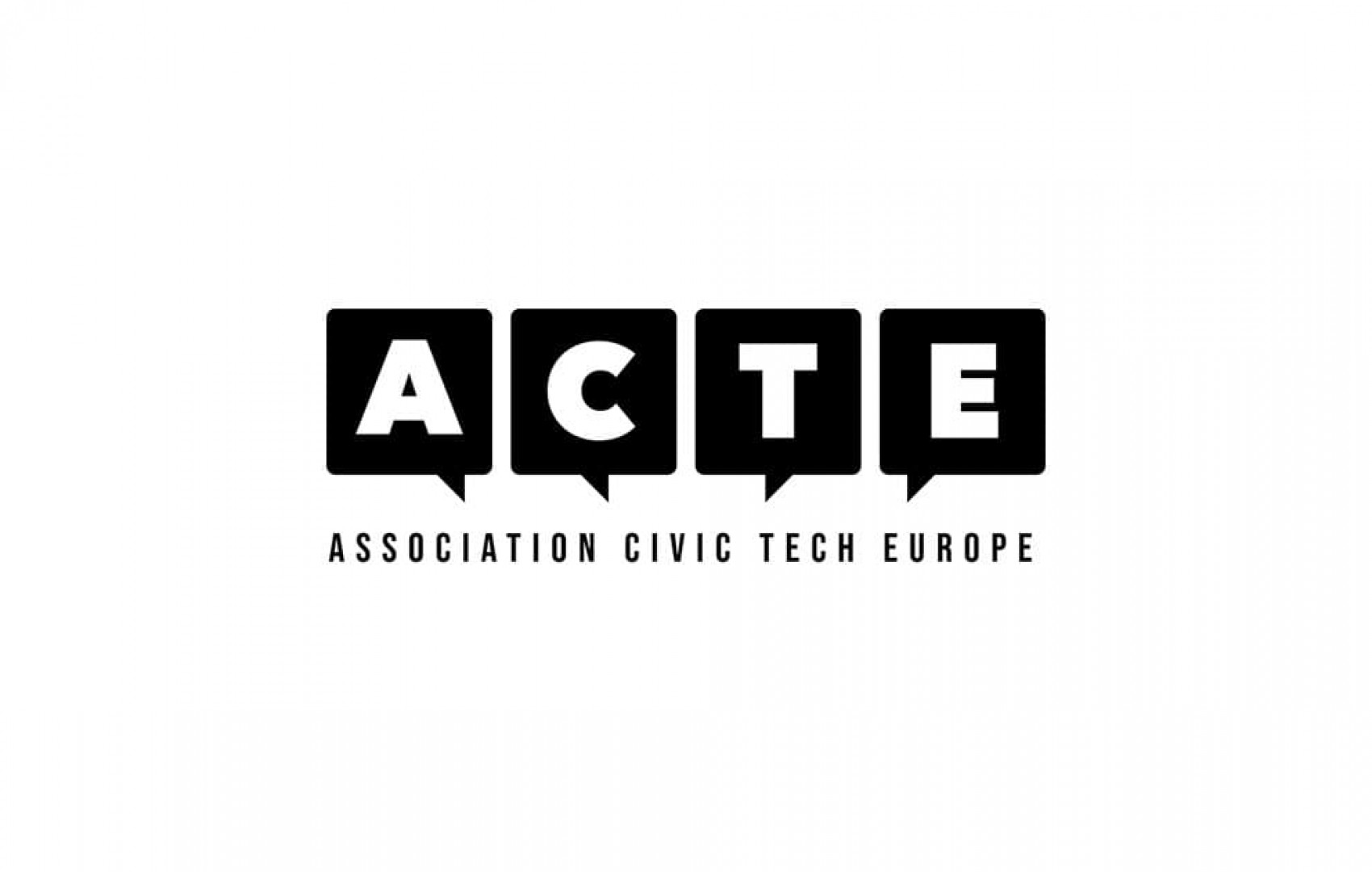 Conference on the Future of Europe: A how-to guide for consultation, feedback and impact
Jun 1, 2021
ACTE proposes a step-by-step approach to understand, analyse, but also implement the outcome of the Conference on the Future of Europe.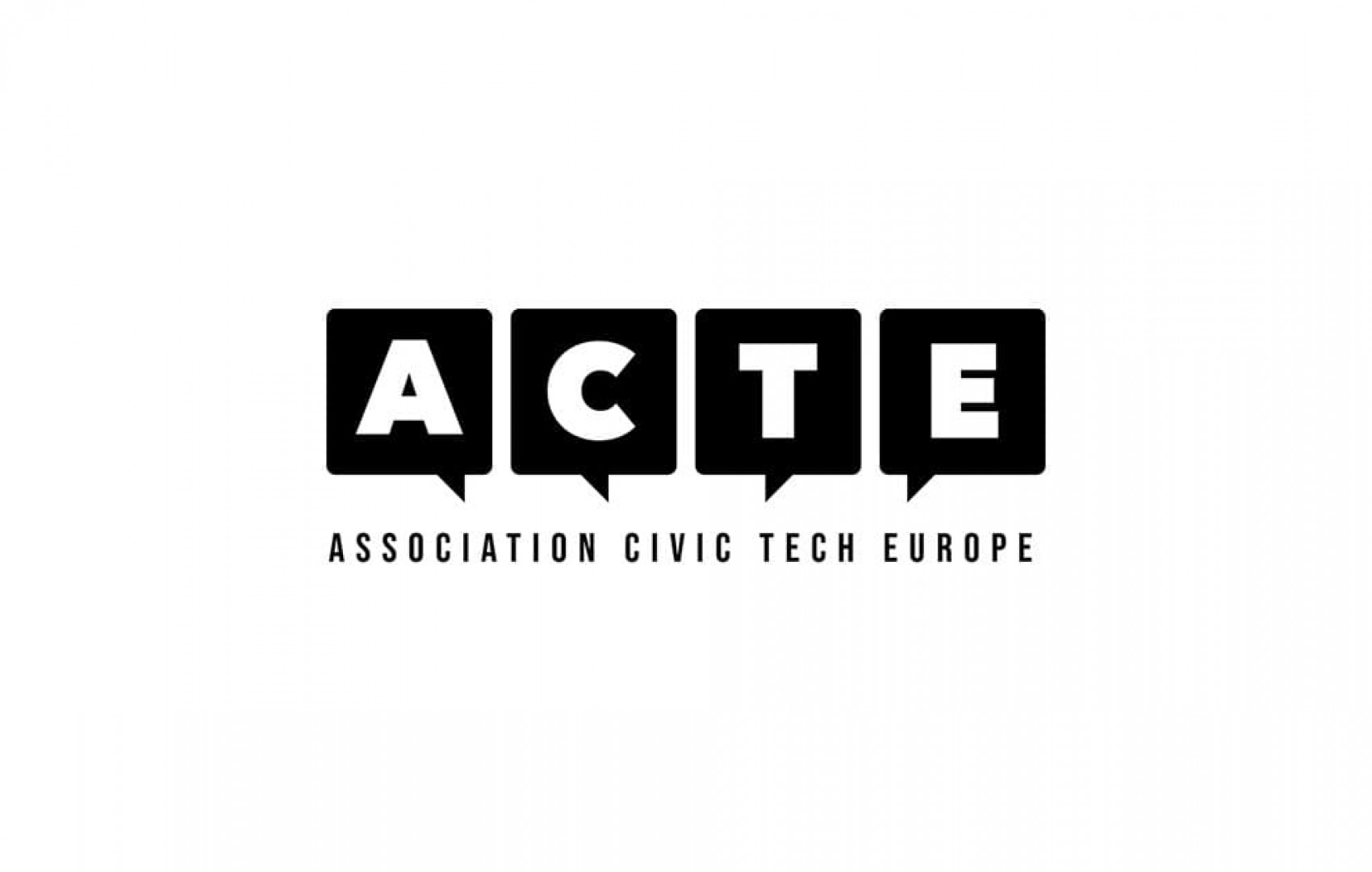 Rise to the challenge, Conference on the future of Europe!
Jun 1, 2021
Once again, Europe is at a turning point. Several challenges faced by the EU has put under pressure all European institutions.