Civic Tech responds to the coronavirus crisis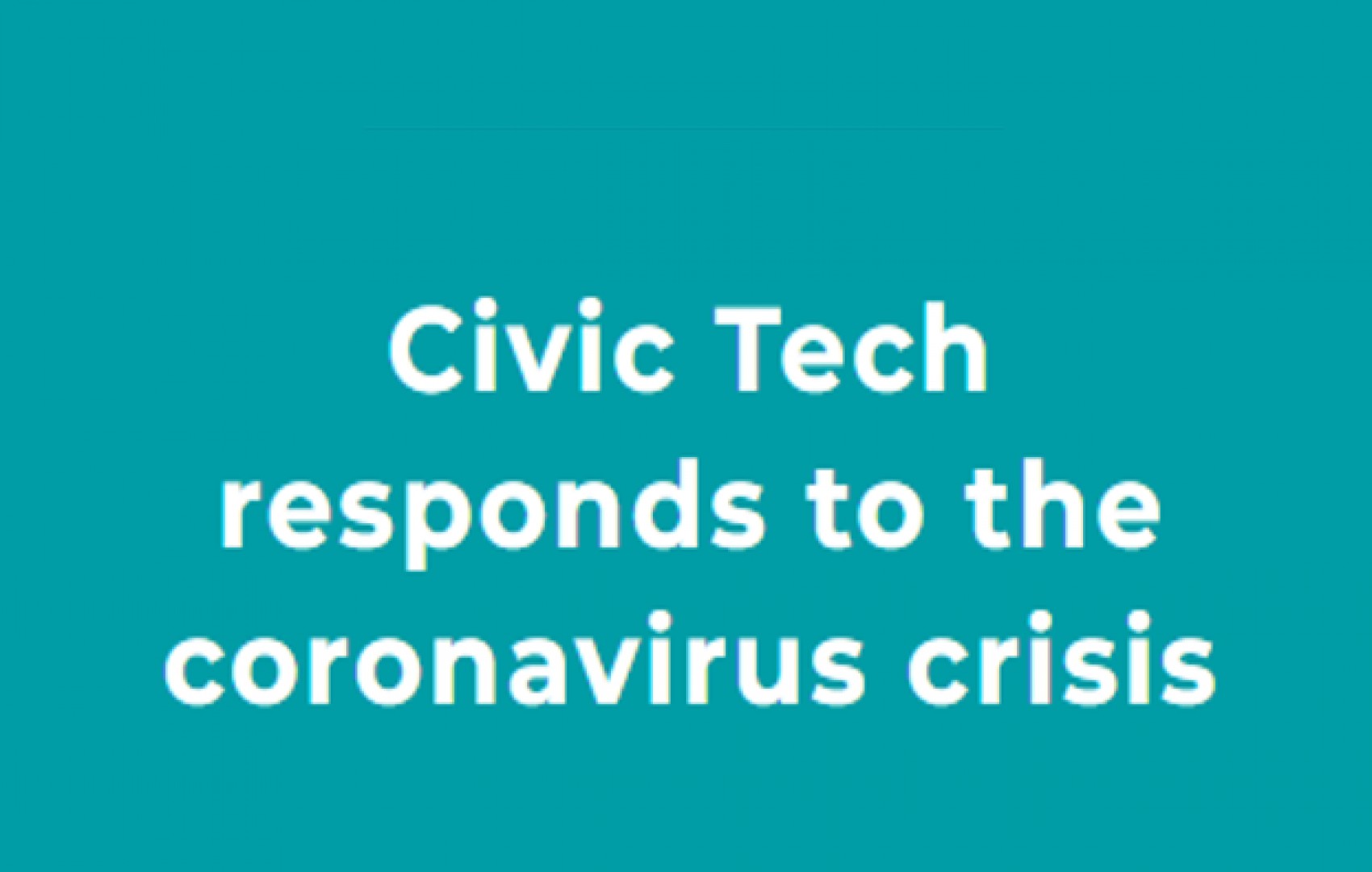 The Association Civic Tech Europe (ACTE) gathers organizations developing civic and citizen-oriented technological solutions.
"Facing the unprecedented health crisis, elections are being postponed and parliaments have been forced to suspend regular work. Measures of confinement, though necessary, are a challenge for democracies: new ways of expression and civic engagements need to be created" - Julie de Pimodan, President of ACTE
In this context, ACTE's members reaffirm their commitments and values:
Enable the continuity of European democracies and citizens' participation
Play our part in helping governments, authorities, and citizens respond to this crisis, supported by technology
Through our tools, to imagine the after-crisis with our users

All the dedicated initiatives and regular tools of our members and partners are listed on this page. Please do not hesitate to contact them or ACTE for further information (contact@acte-europe.org).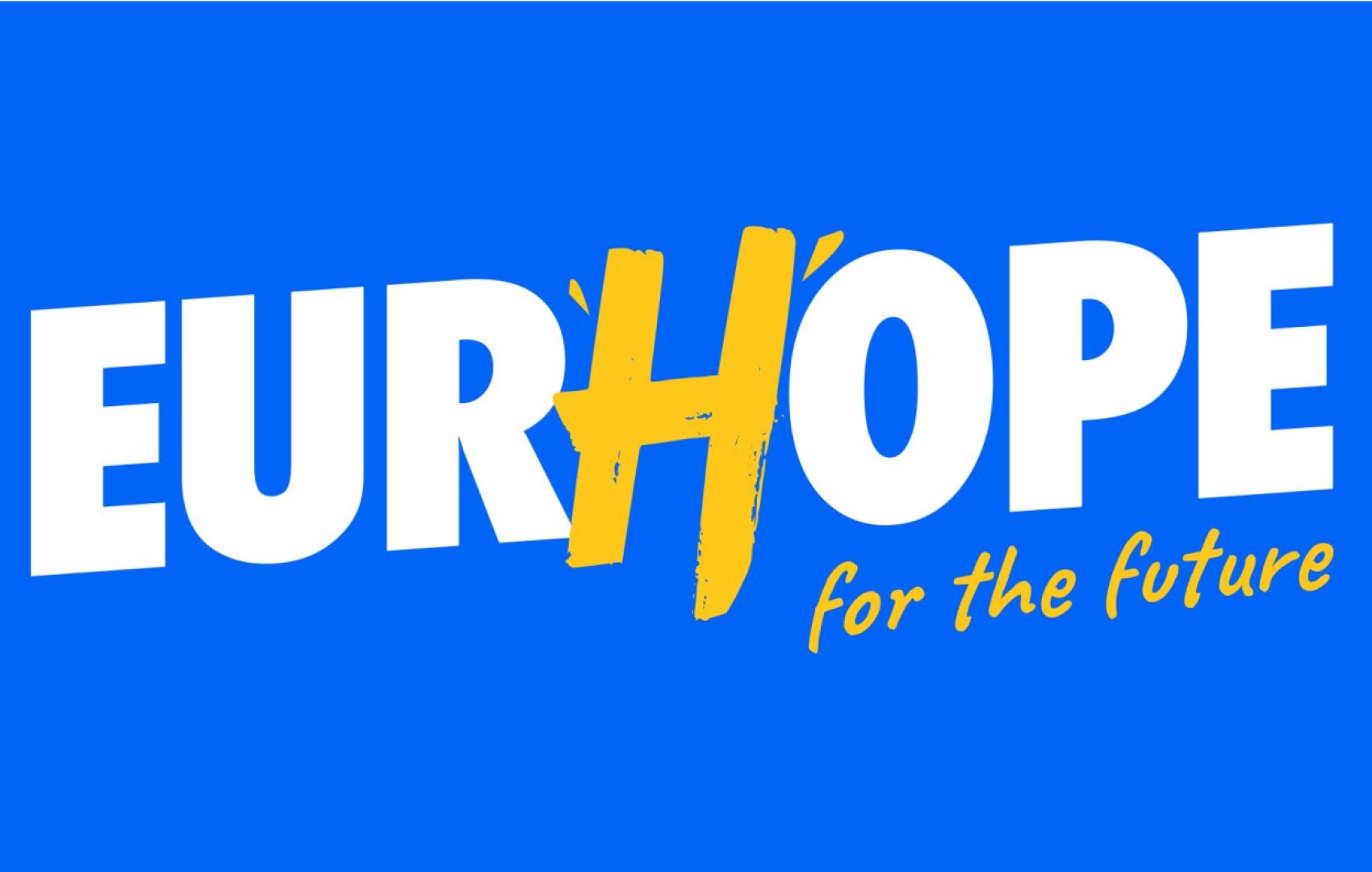 Op-ed - European elections 2024: to keep our future in our hands, we need the Revolution of Hope
May 9, 2023
With one year to go before the European elections, ACTE supports the launch of the EUrHope coalition, a citizens' consultation for young people in the EU's 27 countries.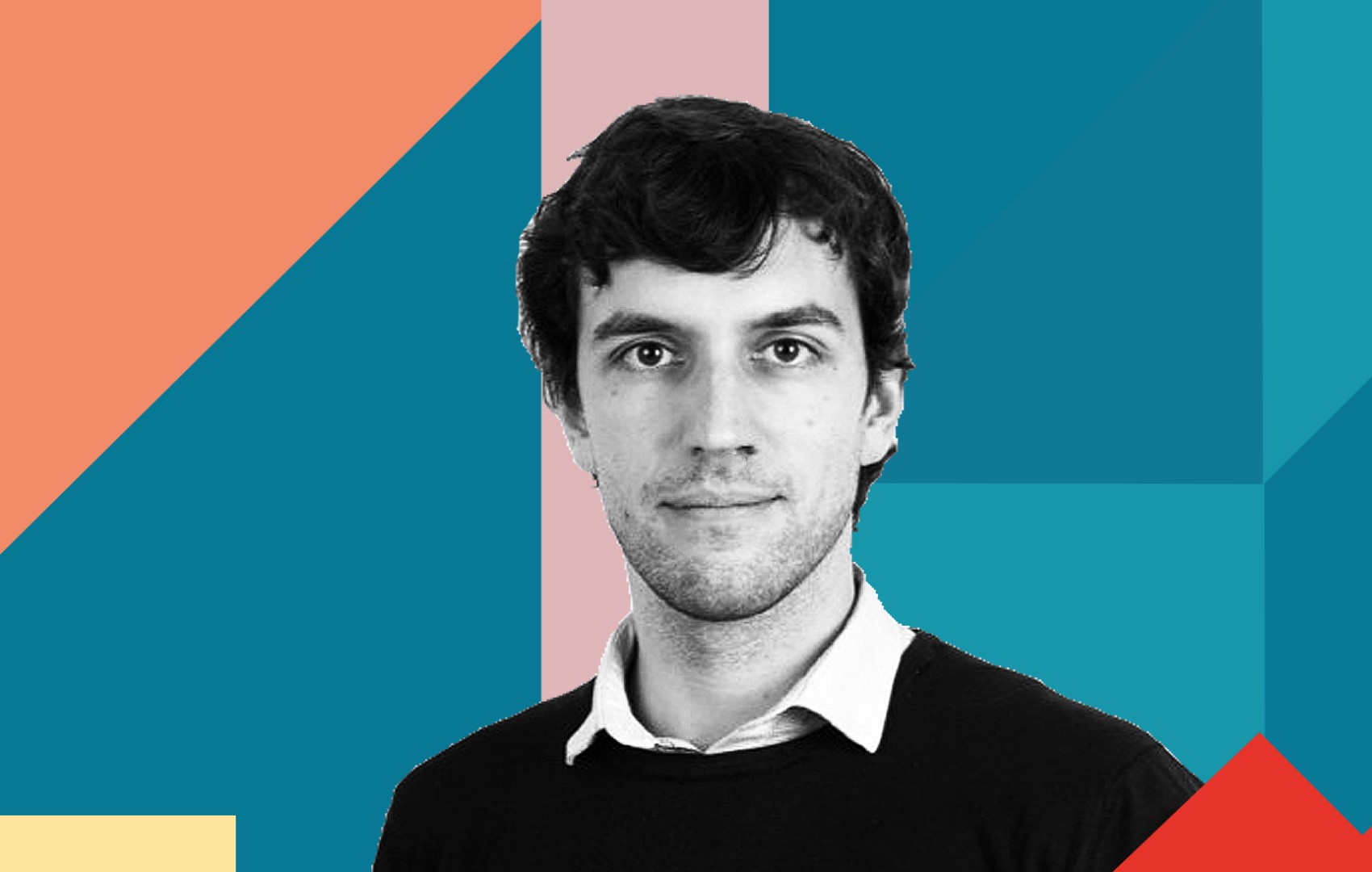 ACTE – Fighting for the Recognition of the Civic Tech Market
Mar 2, 2023
This interview of Adrien Duguet, President of ACTE was conducted by Edward Strasser and published on Democracy Technologies website in March 2023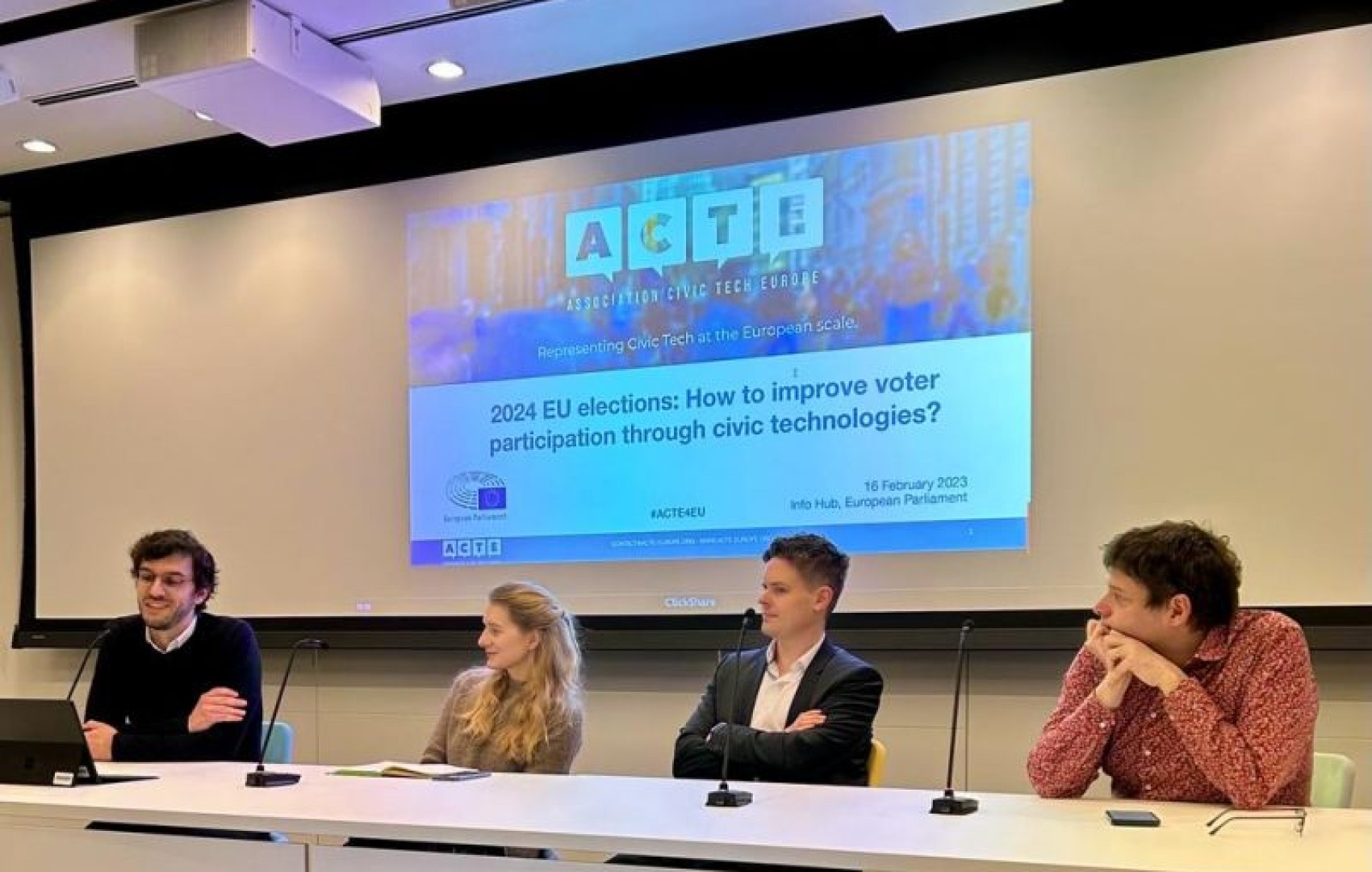 Event - How to improve voter participation through civic technologies ?
Feb 17, 2023
Expert event held in the European Parliament on Feb. 17 2023 to discuss the key role of technologies in preparing the EU elections 2024.