Innovating citizen participation 18th European Week of Regions and Cities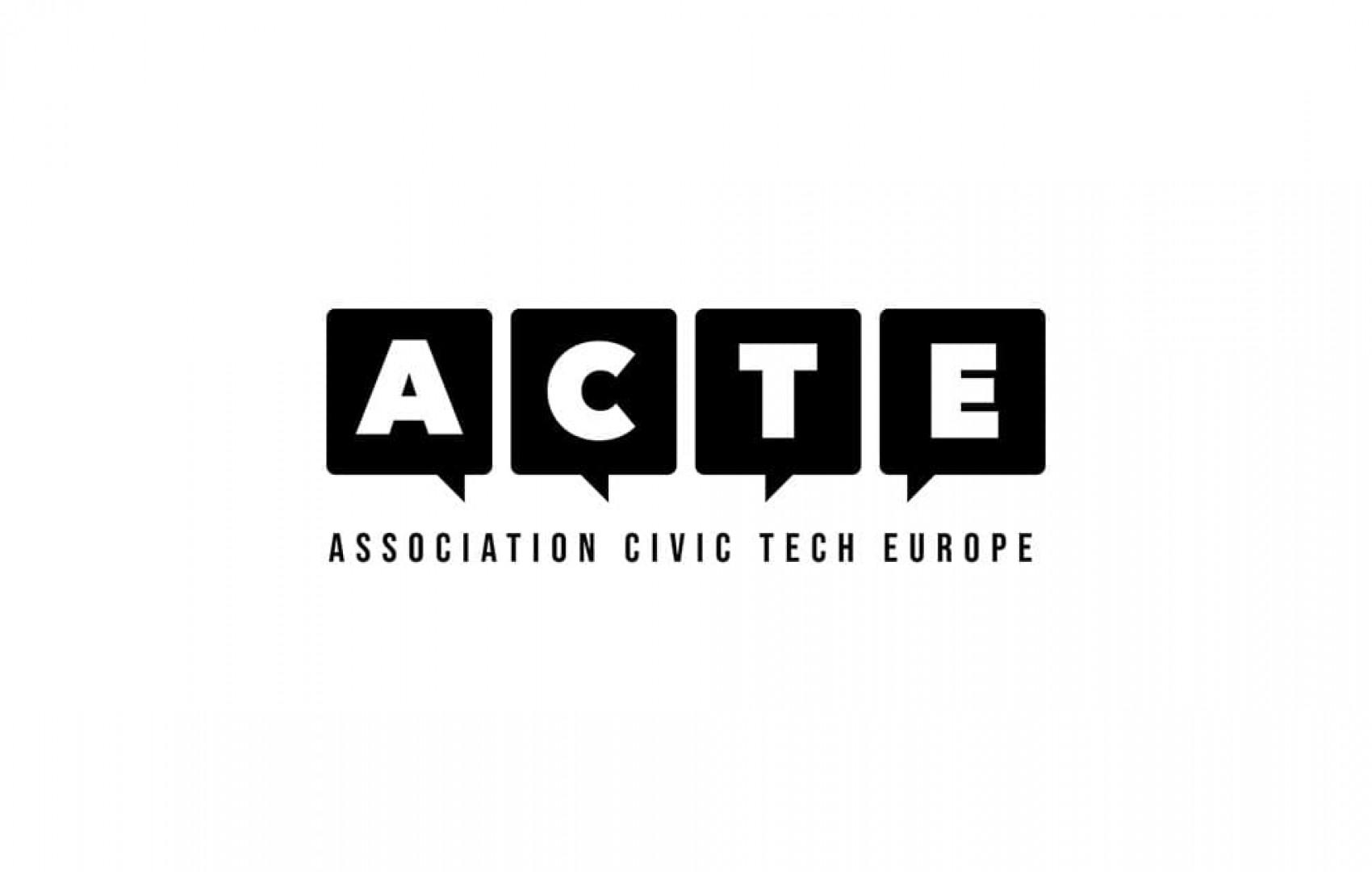 On October 15, 2020, the Association Civic Tech Europe participated in one of the European Committee of the Regions' workshops on "Innovating citizen participation", in the scope of the 18th European Week of Regions and Cities. ​
The workshop aimed to explore innovative ways of engaging citizens in structured forms of dialogue at the local level, strengthening representative democracy with deliberative practices and digital tools. ​
Julie de Pimodan, Co-founder & CEO of Fluicity & President of ACTE, represented the association to explain how the civic tech actors can solve many of European challenges, in the perspective of the Conference on the Future of Europe. ​
Watch the replay of the workshop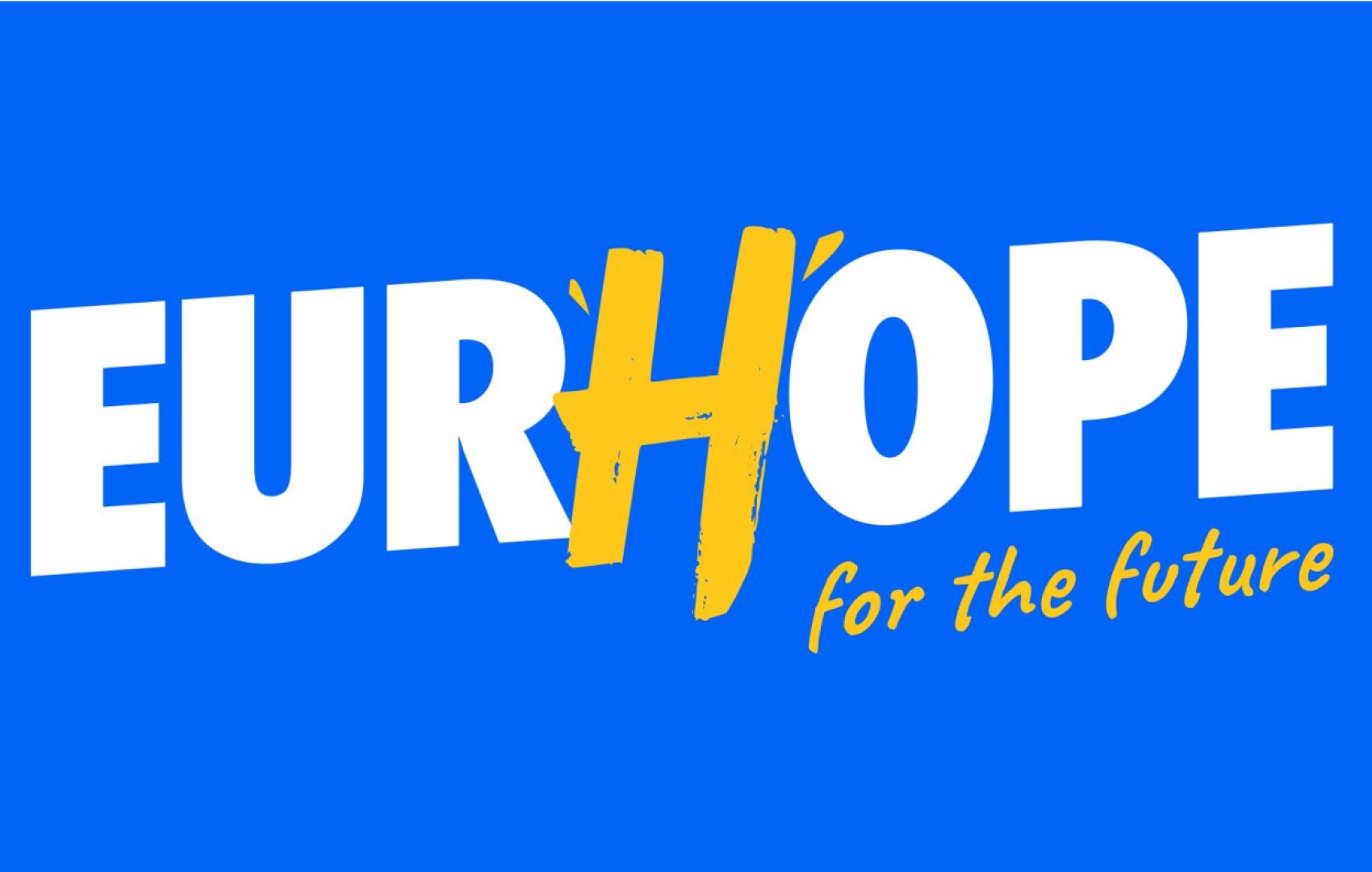 Op-ed - European elections 2024: to keep our future in our hands, we need the Revolution of Hope
May 9, 2023
With one year to go before the European elections, ACTE supports the launch of the EUrHope coalition, a citizens' consultation for young people in the EU's 27 countries.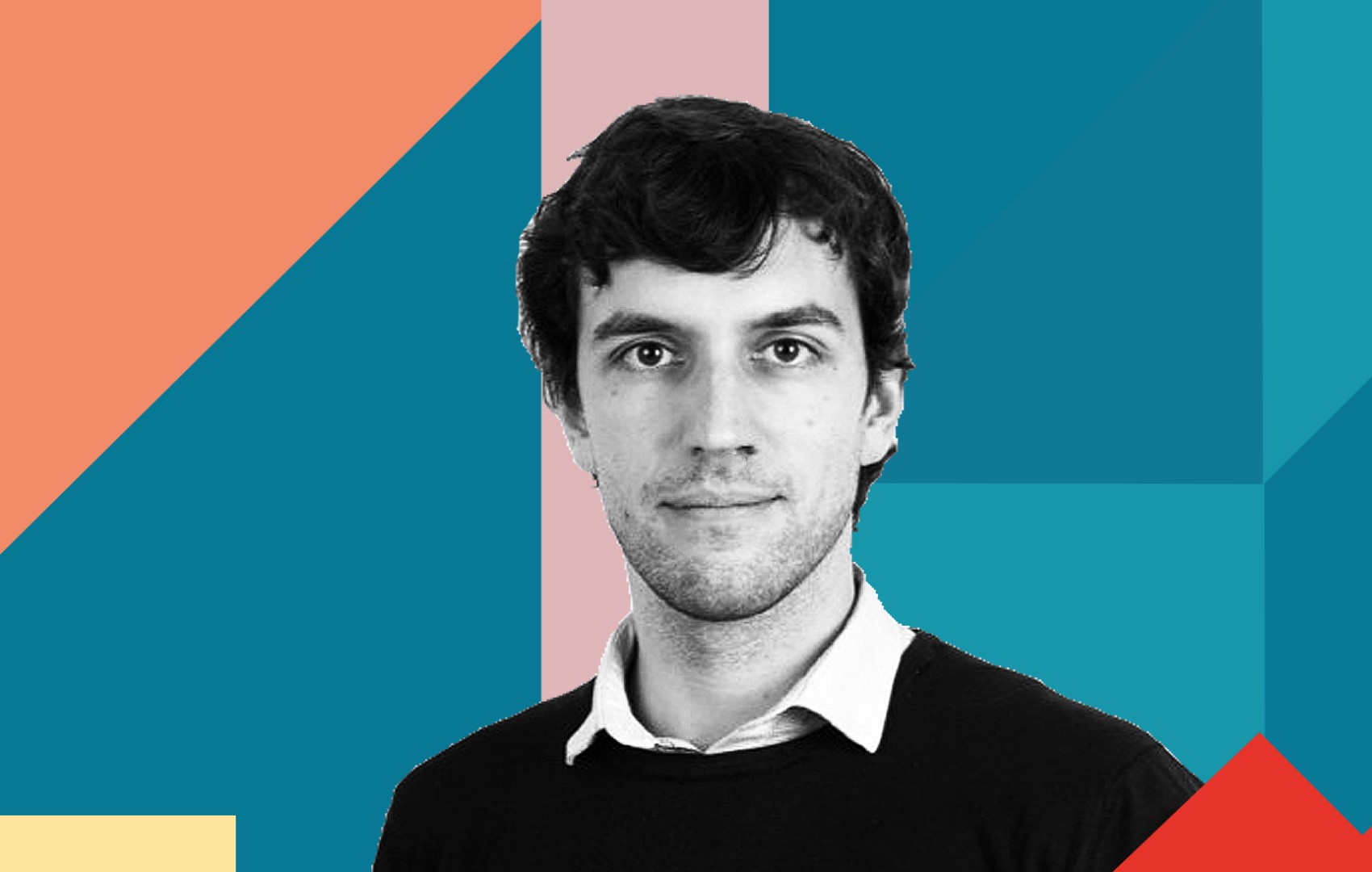 ACTE – Fighting for the Recognition of the Civic Tech Market
Mar 2, 2023
This interview of Adrien Duguet, President of ACTE was conducted by Edward Strasser and published on Democracy Technologies website in March 2023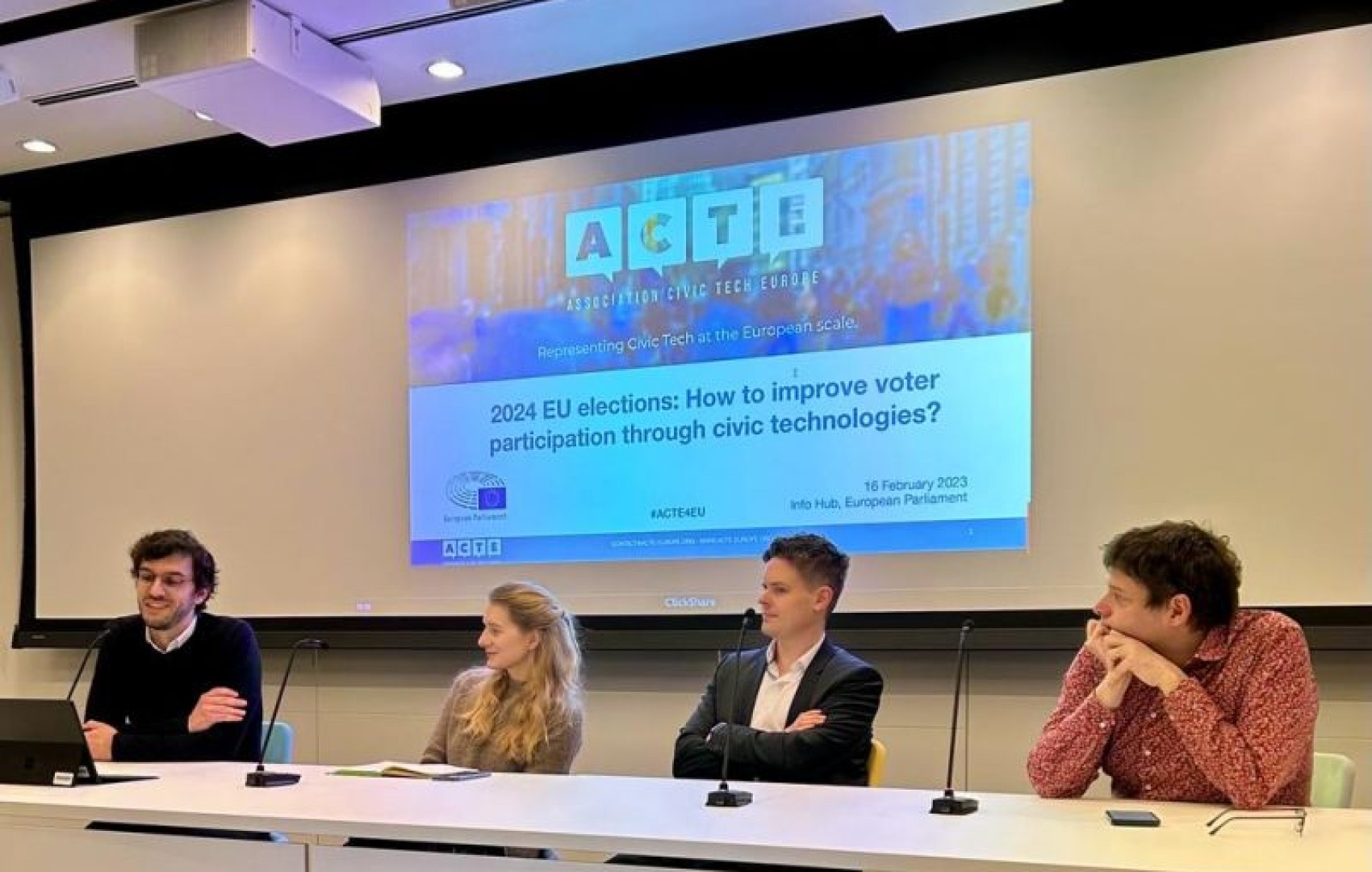 Event - How to improve voter participation through civic technologies ?
Feb 17, 2023
Expert event held in the European Parliament on Feb. 17 2023 to discuss the key role of technologies in preparing the EU elections 2024.