Innovating citizen participation 18th European Week of Regions and Cities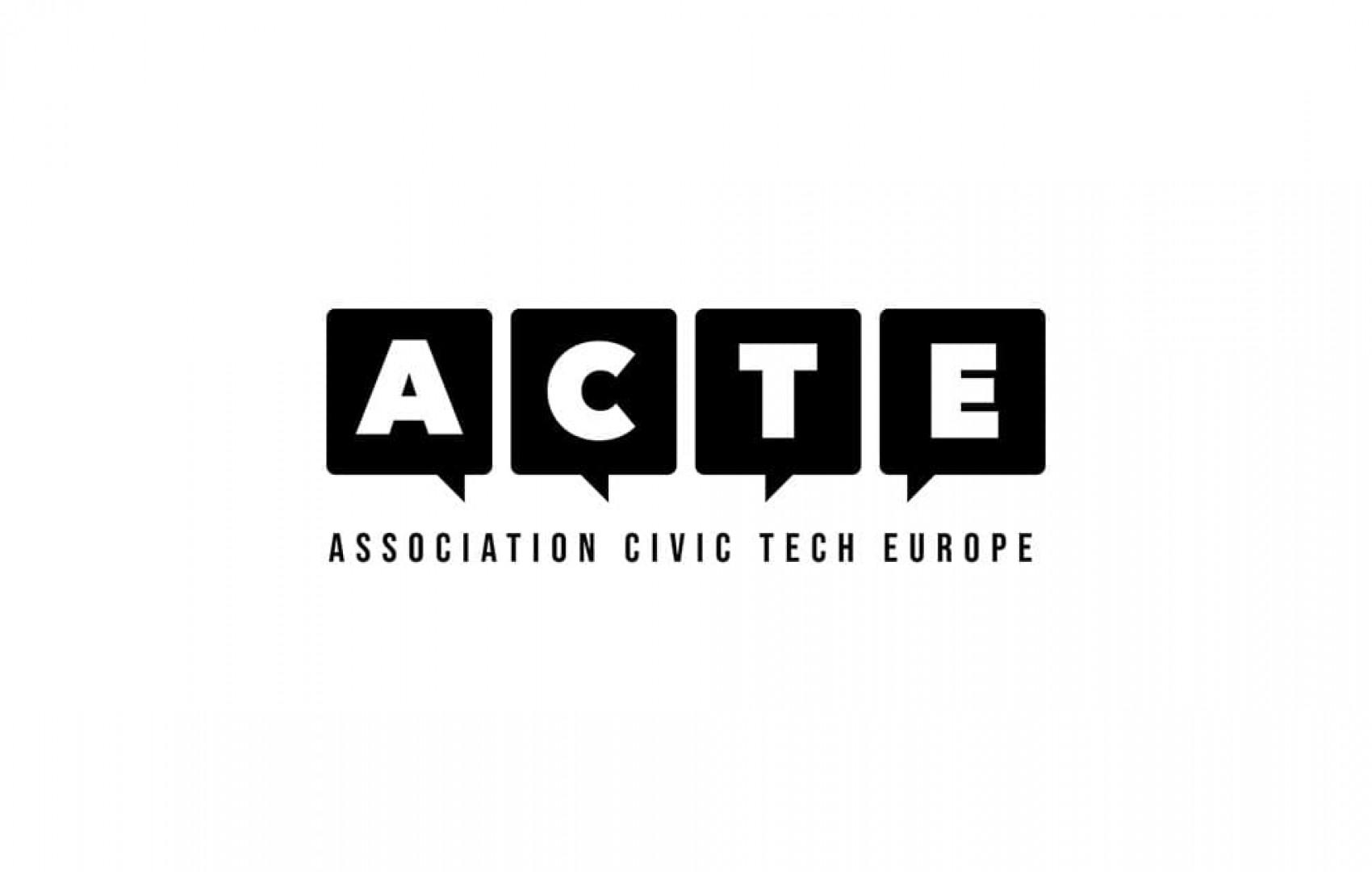 On October 15, 2020, the Association Civic Tech Europe participated in one of the European Committee of the Regions' workshops on "Innovating citizen participation", in the scope of the 18th European Week of Regions and Cities. ​
The workshop aimed to explore innovative ways of engaging citizens in structured forms of dialogue at the local level, strengthening representative democracy with deliberative practices and digital tools. ​
Julie de Pimodan, Co-founder & CEO of Fluicity & President of ACTE, represented the association to explain how the civic tech actors can solve many of European challenges, in the perspective of the Conference on the Future of Europe. ​
Watch the replay of the workshop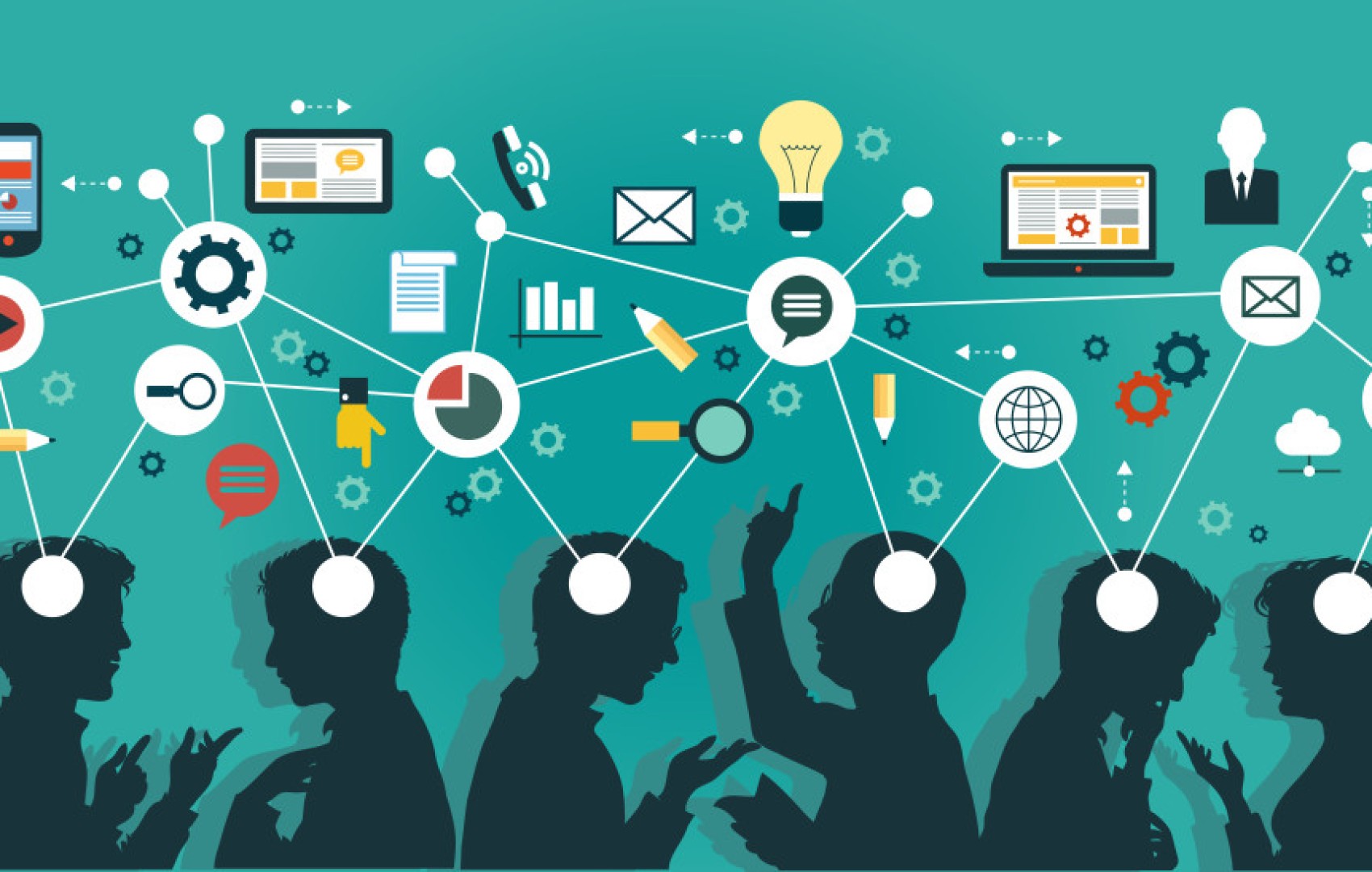 Conclusions of the CoFoE and recommendations for more citizen participation in Europe
Oct 4, 2022
Following the CoFoE, what remaining progress needs to be made to ensure that European participatory democracy keeps mobilising citizens on a continuous basis?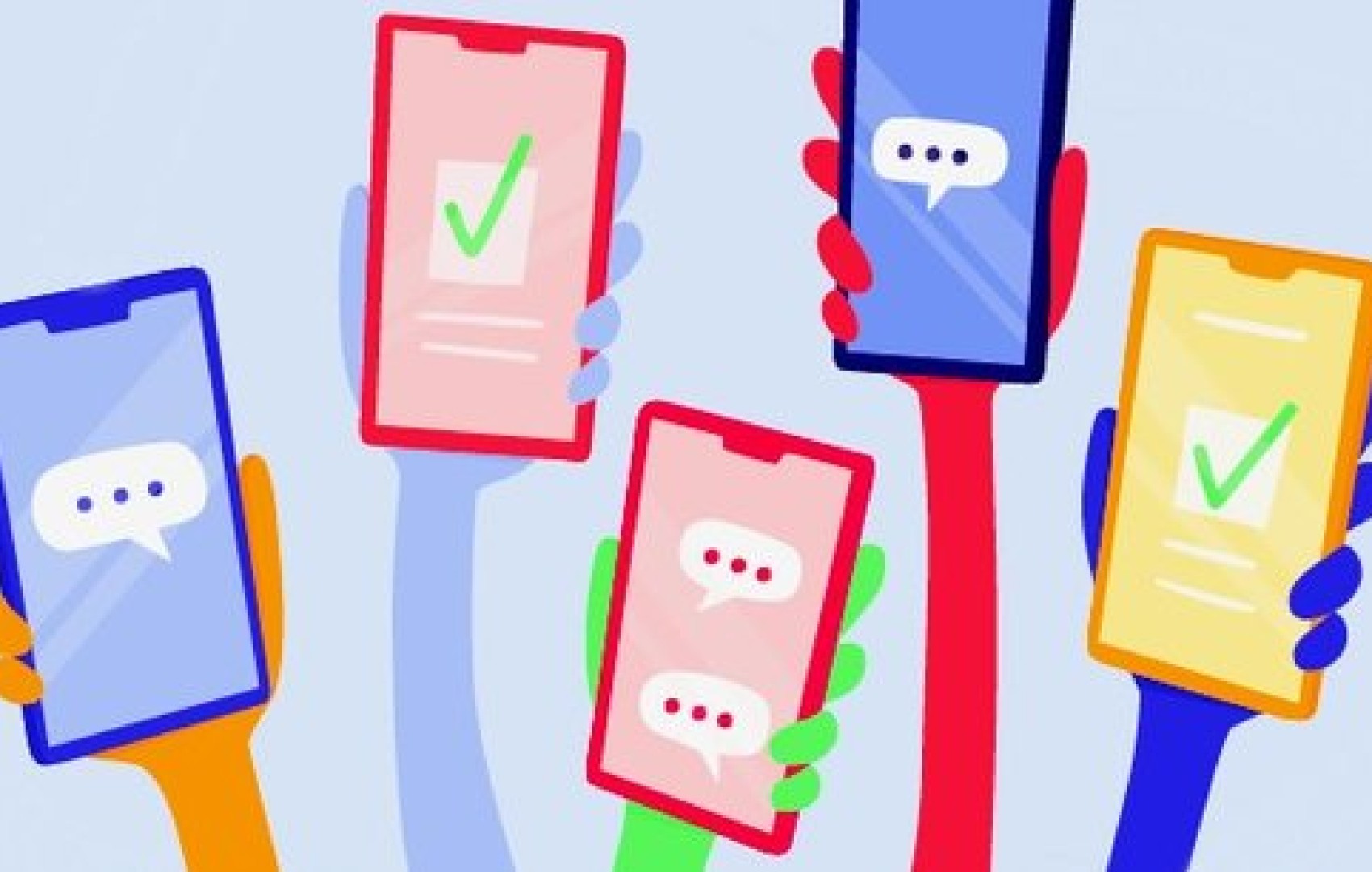 Op-ed : In support of a "public debate Web"
Sep 15, 2022
On the occasion of the International Day of Democracy, ACTE's members publish an op-ed to support the creation of a "public debate web", available to all European citizens.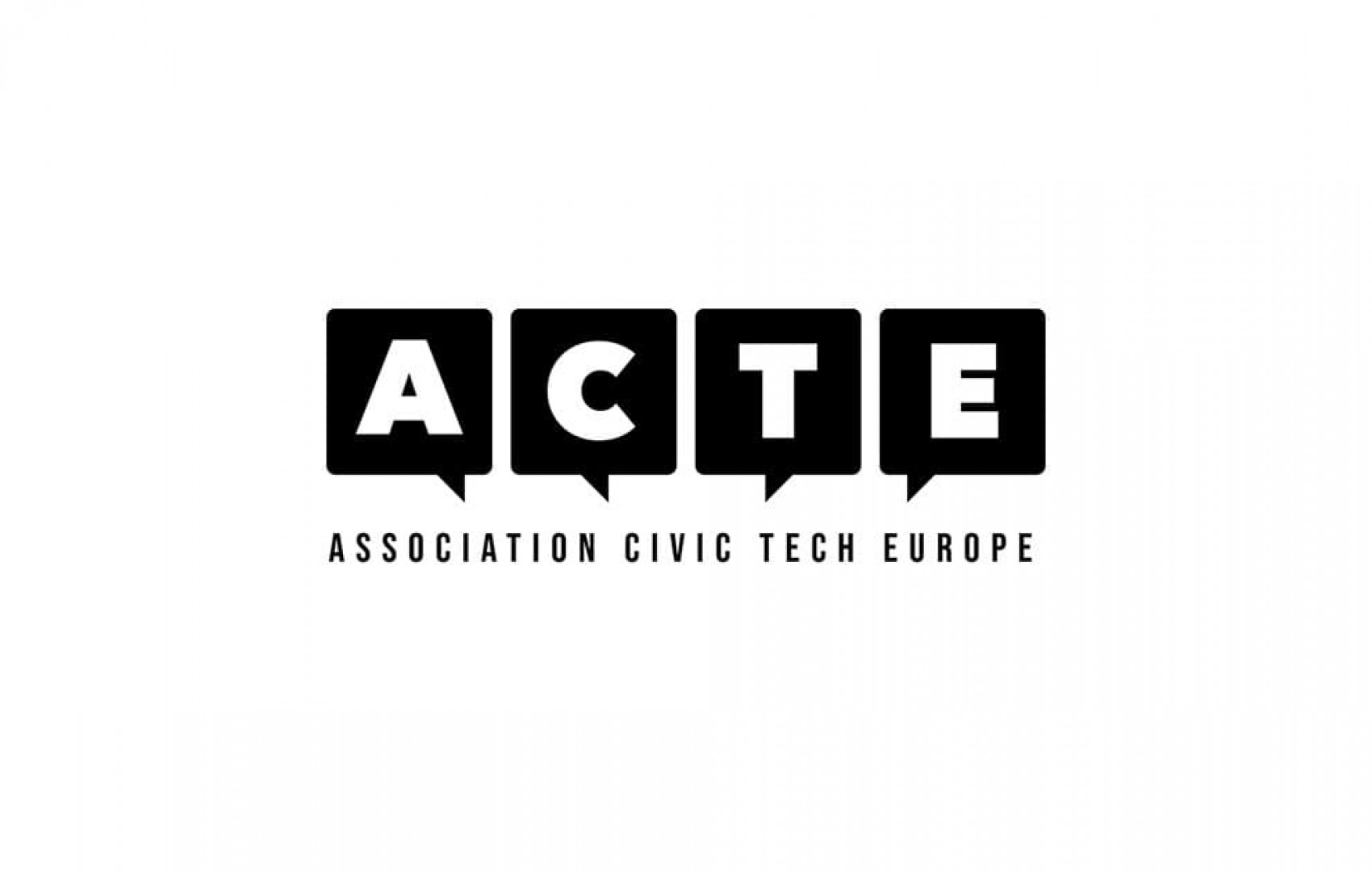 Future of Europe : Set of actionable recommendations
Sep 15, 2021
The members of the association wrote a set of actionable recommendations to highlight some of the main objectives of the Conference on the Future of Europe.