Who we are
Organizations developing civic and citizen-oriented technological solutions, commonly known as civic tech, now constitute a fully-fledged economic sector.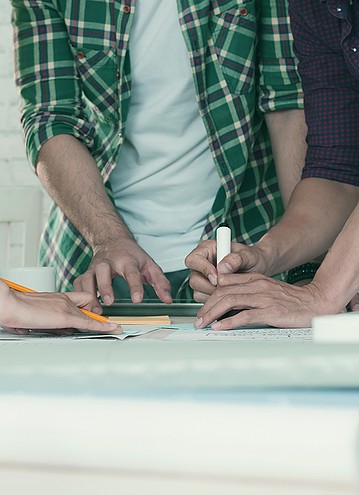 The Association Civic Tech Europe (ACTE) was founded in December 2019 to represent civic techs at the European level.
Civic tech actors are independent of any political or economic movement and rely on technological innovations to strengthen citizens' participation in democracy and forge new links between voters and institutions.
The civic tech platforms grow quickly but they do not have collective representation. ACTE aims to be the sector's privileged interlocutor of public authorities and stakeholders of the sector at the European level.
Our common objectives are :
Structure and represent the sector within the European Union;
Guarantee the original vocation of civic tech by focusing on their democratic purpose;
Respect the differences in culture and approach of each individual;

Strengthen and multiply civic tech platforms in all Member States;

Foster the acculturation of civic tech in order to create new links between public decision-makers and citizens and strengthen the participatory dimension of our European democracies.